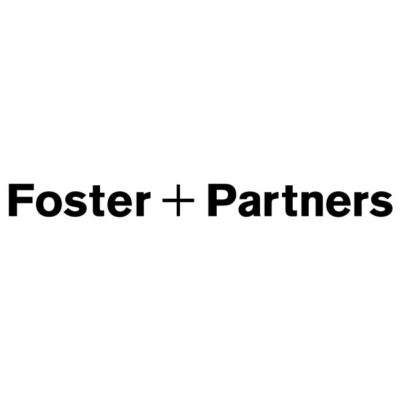 Foster + Partners is currently looking for a talented artist to join its London team. 
Location: Battersea, south west London
Foster + Partners, the award winning, integrated design practice have an extremely exciting opportunity for artists to join their very talented design communications department in London. If you are experienced with the below responsibilities and skills, or have exceptional architectural hand-sketches, we'd love to hear from you! Please apply with an updated CV and portfolio.
Responsibilities: 
to assist in the creation of 3D digital artwork depicting proposals for company buildings or products 

to render visuals and drawings from conceptual art to full presentation digital artwork using Photoshop, 3D Studio Max and other applications where appropriate 

assist in the maintenance and documentation of illustration standards such as working methods, animation libraries and archiving of final digital images 

to assist in a team responsible for the presentation of 3D digital artwork for the vast majority of the company's competitions and design projects 
  Required skills: 
strong portfolio of artwork, both digital and manual

sketchbooks and original work to be presented at interview 

able to demonstrate ability to undertake the above responsibilities 

must have an advanced proficiency in 3D Studio Max, VRay, Corona and Adobe Photoshop 

knowledge of InDesign, SketchUp and Illustrator would be desirable 

a three dimensional and spatial understanding of buildings including shadow and light 

a good understanding of scale and compositional techniques relating to the virtual environment 

to have knowledge and understanding of compositional techniques, atmospheric and emotional storytelling

be familiar with methods of digital artwork production and printing processes 

excellent organisational skills and time management 

able to manage sensitive and sometimes confidential information

good interpersonal skills and able to communicate with a range of people