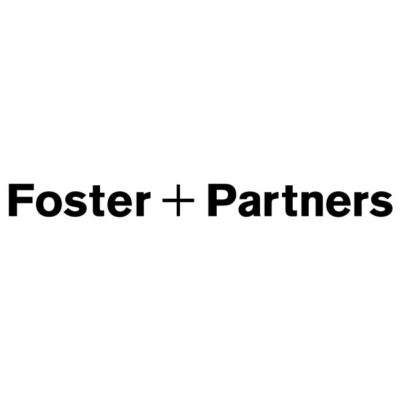 Foster + Partners has an exciting opportunity for a digital illustration artist to join its creative team in London.
For this position, we are seeking someone from an architectural background who can work digitally, as you will be working directly from the architectural technical plans, section plans and elevation plans. This fantastic opportunity will allow you to work in Photoshop, 3D Studio Max and V-Ray. The successful applicant must have strong experience with Photoshop, whilst knowledge of 3D Studio Max and V-Ray is highly desired.
Responsibilities:
assist the illustration artist manager with the creation of rendered images and Illustrations using plans, sections and elevations from the technical teams for use in competitions and other presentations for Foster buildings or products
create presentation standard technical drawings of completed projects to be used for promotion, publications and press purposes
prepare and develop pdfs from MicroStation software into Photoshop
documents
assist the illustration artist manager with research and development of new methods and styles of illustration
maintenance and documentation of illustration standards such as working methods, animation libraries and archiving of final images
thorough knowledge of and compliance with Foster + Partners procedures and standards
Essential:
able to demonstrate ability to undertake the above responsibilities
legally able to work in the country in which the position is based
able to demonstrate an advanced understanding of Adobe Photoshop
have a basic knowledge of using Adobe Illustrator and MicroStation
V8 or a similar CAD program
able to demonstrate a basic knowledge and understanding of working
drawings
a basic understanding of scale and compositional techniques relating
to the virtual environment
familiar with methods of image production and printing processes
good interpersonal skills and the ability to communicate well (both
verbally and in writing) with a range of people across the
organisation
willingness to listen and learn new skills
able to work under pressure and to tight deadlines
ability to manage sensitive and sometimes confidential information
self-motivation and ability to take responsibility
able to manage and priorities tasks and time efficiently
If you would like to hear more information about this role, please apply using this link.
Applications have closed.