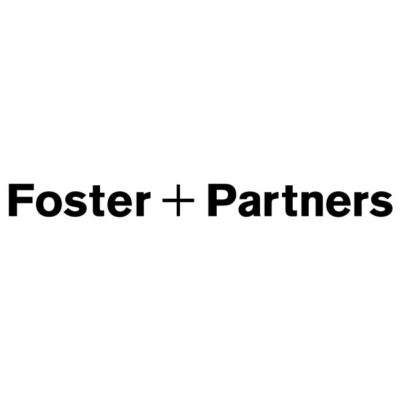 London, UK
Modelmaker
at Foster + Partners
Foster + Partners is looking for a modelmaker to join its team in London. 
Foster + Partners, the internationally acclaimed architectural practice, are looking for modelmakers to join their talented team in London.  This position is responsible for producing high quality models, prototypes and mock-ups and be involved in the preparation of exhibitions and presentation material. There will be a requirement to be able to work independently and as a part of an effective team. The position requires a high degree of responsibility, discretion and confidentiality.
Responsibilities will include but not be limited to:
ability to run small to medium size projects independently as instructed by modelshop partners and/or workshop managers

assist with preparing exhibitions and presentations offsite as instructed by modelshop partners and/or workshop managers

assist sketch model technician when required

assist with unloading and promptly storing deliveries of materials to the workshop

to contribute, or otherwise assist, as required
Qualities and skills required
qualified to a minimum HND level, preferably degree level, in relevant subject area or equivalent industry experience

able to demonstrate a high level of accuracy and ability of model making skills

able to demonstrate a good knowledge of workshop machinery to include circular saw, band saw, pillar drill, sanding disc, laser cutter, lathe and mill – CNC or Manual

able to understand architectural drawings and quickly decipher relevant information required

good level of 2D CAD skills required

basic level of 3D CAD skills required
In order to be part of this award-winning practice, please apply with an up-to-date CV and portfolio applications without portfolios will not be considered, to:
https://www.fosterandpartnerscareers.com/vacancy.asp?VID=760
Home