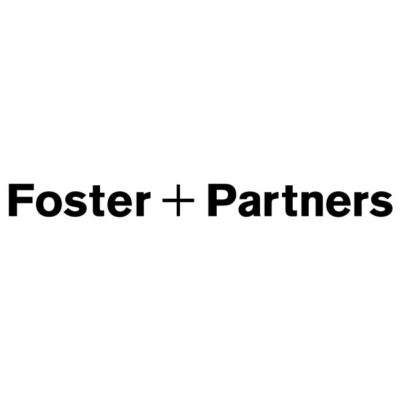 London, UK
Senior rapid prototyping technician
at Foster + Partners
Foster + Partners is looking for a senior rapid prototyping technician to join its growing London practice. 
Foster + Partners, the internationally acclaimed architectural practice, are looking for modelmakers to join their talented team in London. The position is responsible for assisting in running and developing the in-house rapid prototyping "RP" service, under the direction of the rapid prototype manager. This will include liaising with external companies when required. There is a requirement to be self-motivated, pro-active, advise and support team members and be able to work independently and as a part of an effective team. The position requires a high degree of responsibility, discretion and confidentiality.

Responsibilities
liaise with senior staff, architects prior to the approval of Modelshop partners

under direction, supervise, co-ordinate and take responsibility for RP production

responsible for maintaining accurate logs of all RP within the company

ensure the department offers a complete RP model service for architects within the office from accessing and receiving data, though to finishing processes and packing for transport, to ensure presentation ready, usable models

responsible for production quality and meeting deadlines of projects as allocated by modelshop partners

responsible for accessing suitability of models to relevant RP methods

ability to run small to medium size projects independently as instructed by modelshop partners and/or workshop managers
Qualities and skills required
advanced level of CAD skills required

good written and verbal communication skills and articulate and diplomatic manner

flexible attitude, willingness to learn new skills

legally able to work in the country in which the position is based

demonstrate a high level knowledge of RP machines

able to demonstrate an advanced level of knowledge, accuracy and ability of model making skills including workshop machinery and relevant procedures

able to work under pressure and to tight deadlines

advanced understanding and operation of RP processes

good interpersonal skills and able to build good relationships at all levels, internally and externally

understanding of geometry and its impact on architecture
In order to be part of this award winning practice, please apply with an up-to-date CV and portfolio, applications without portfolios will not be considered to:
https://www.fosterandpartnerscareers.com/vacancy.asp?VID=798
You must sign in to apply for this position.
Previous job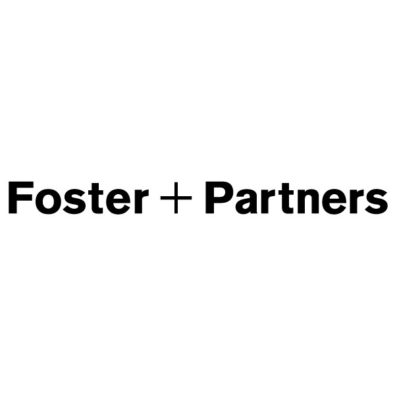 Modelmaker
at Foster + Partners
Next job

Mid-senior industrial designer
at HOK Product Design