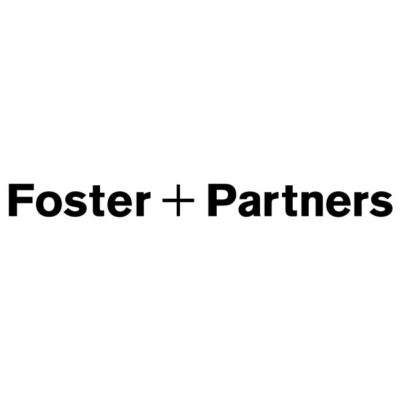 London, UK
Urban designer
at Foster + Partners
Foster + Partners is looking for an urban designer to join its London-based practice. 
Foster + Partners, the award winning, integrated design practice are looking for an urban designer to join their talented urban design department in London. The urban design group is an interdisciplinary team, covering a wide range of scales from strategic regional studies to master planning, regeneration and large architectural projects. Design excellence is our core value and we believe that this requires an active dialogue between disciplines. The group brings together a number of experts from different areas, from planning to landscape architecture and spatial design to social anthropology, to create unique environments and spaces, designed for people that have positive impacts beyond the projects' boundaries.
Responsibilities
to seek to understand the design/master plan project and conduct research into relevant urban design and planning issues

to support project teams throughout the design process from brief development to performing analysis on design options

to communicate those findings to the team and help in developing diagrammatic or spatial representations where appropriate
Qualities and skills required
Essential
legally able to work in the country in which the position is based

able to use a variety of media in the development and documentation of a design project

resilient to cope with conflicting demands, able to prioritise duties and work effectively under pressure while remaining calm and professional at all times.

evidence of the ability to understand design decisions taken by others

experience using the following: GIS, Photoshop, Illustrator, InDesign, Internet Explorer, Word, Excel, Outlook, PowerPoint
In order to be considered to be part of this talented team, please apply with an up to date CV and portfolio to: https://www.fosterandpartnerscareers.com/vacancy.asp?VID=817
You must sign in to apply for this position.
Previous job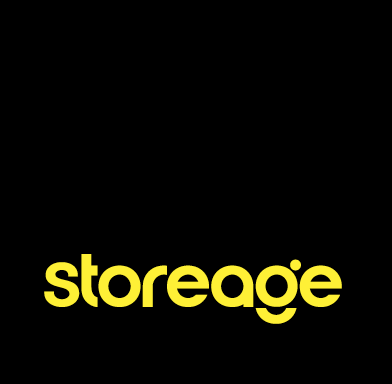 Graphic designer
at Storeage
Next job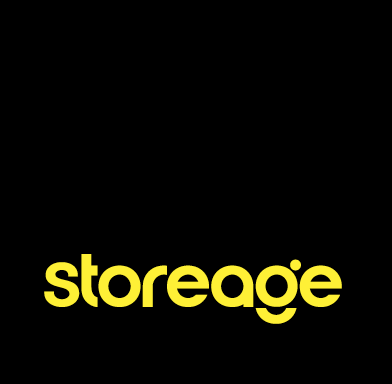 Designer
at Storeage