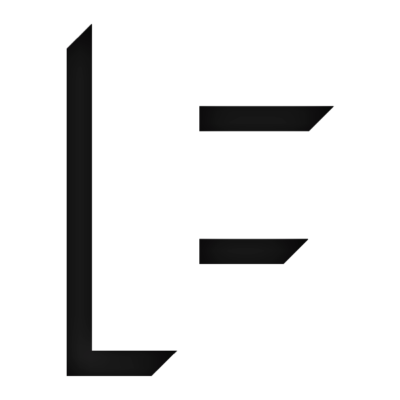 Frame Projects is looking for an architectural writer for design review to join its team in London.
About Frame Projects
Frame Projects is a London-based, design-focused, project management consultancy. We are leading experts in design review – providing independent expert advice to clients, design teams and planning authorities on development proposals.
We manage multi-disciplinary design review panels of built environment experts on behalf of 14 planning authorities and development corporations in London and the south east, and we work nationally to provide design advice on infrastructure projects.
Frame Projects also manages six pioneering community review panels – allowing people to share their local expertise with developers and planning authorities.
The approach that we take for all our panels emphasises multi-disciplinary and collaborative working. We aim to understand the particular qualities and challenges of each place or project, enabling us to assemble panels with the most relevant expertise – to help achieve high quality design.
We are a small team, based in a canal-side converted warehouse, between Angel and Old Street tube stations.
About you
We are looking for someone who loves both writing and architecture and urban design. The role will give you an opportunity to influence design quality at a strategic level. You could be an architect, landscape architect, urban designer or town planner – or you may have other built environment expertise, but you must be a confident writer with an eye for detail.
Our flexible approach to employment has been one of the reasons for our success, so if you are interested in a part-time role, we would be happy to discuss this.
The role
Working with the director of Frame Projects, you will take lead responsibility for the management of high profile design review panels, and writing all panel reports. This will give you an opportunity to help local authorities and public sector clients achieve the best possible design quality by facilitating advice from expert and community panels.
The role will require you to write reports of design  review meetings to a very high level of precision and accuracy. Reports are at the core of the role, so you will need to pride yourself on the quality of your writing. Strong project management capability and the ability to work with leading built environment professionals are also essential, in order to provide an excellent design review service. Setting a constructive tone, and putting all those taking part at their ease, is also an important part of the job.
Outside the core programme of design reviews, you will be involved in delivering training events, annual meetings and producing publications including newsletters, case studies and research reports.
Key skills/experience:
proficiency in writing about architecture and urban design
a built environment qualification or experience of architecture and urban design
experience of project management
team working and collaboration skills
ability to work proactively and lead projects
understanding of the town planning process
graphic design skills an advantage – we use InDesign
How to apply
Please send us a CV (maximum four pages A4) and a supporting statement (maximum one page A4) outlining your reasons for applying and experience relevant to the role via the apply for job button below.
Applications have closed.