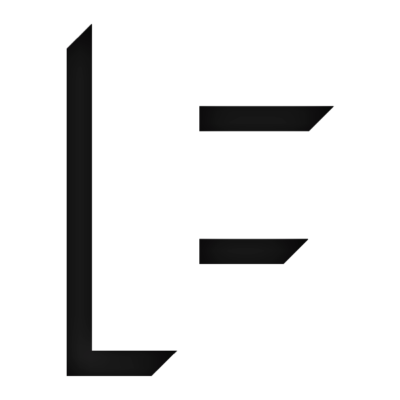 The London Borough of Barking and Dagenham is inviting applications for membership of its Quality Review Panel.
Barking and Dagenham is at the heart of London's eastward growth, attracting developers and investors to the most affordable and accessible opportunities in the whole of the southeast.
With 400 hectares of development land, the aim is to provide 50,000 high quality new homes and 20,000 new jobs within the next 20 years.
Since 2017 the panel has supported Barking and Dagenham in securing high quality design for new developments. New panel members are being sought to strengthen the range of expertise that the panel provides.
Applications are welcome from experts in the following areas:
architecture
urban design/town planning
landscape architecture
conservation/heritage townscape
community engagement
industrial/warehouse design
sustainability
The panel will have around 18 members with a wide range of skills and expertise. It will test the fundamental design principles of planning proposals both at pre-application stage and as part of the application process itself.
Applications should be addressed to Frame Projects, which manages the Quality Review Panel to maintain the independence of its advice. Those who wish to apply should send a CV, and a covering letter outlining the contribution that they could make to the panel.
The closing date for applications is 18 February 2019 at 17.00.
Applicants should be able to commit to attending approximately four meetings a year. Appointment will initially be for the calendar year starting in April 2019. Remuneration will be set at £400/day and £200/half day.