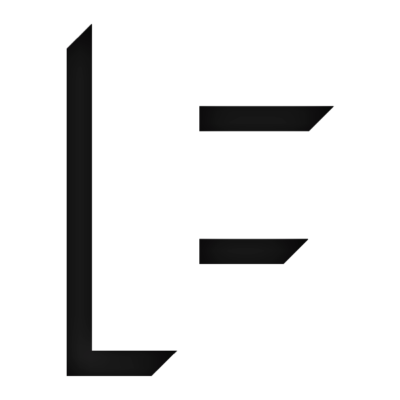 Frame Projects is seeking an experienced Part-II/architect to join its team in London. 
About this role
Frame Projects is a London based, design focused, project management consultancy. We are leading experts in design review – providing independent expert advice to clients, design teams and planning authorities on development proposals. We provide this service to five London planning authorities, two garden towns, and national infrastructure projects.
We are looking for an experienced Part-II/architect, who is passionate about urban design and architecture, and would like an opportunity to influence the quality of the built environment at a strategic level. You will be articulate, engaging, an excellent writer, and able to use InDesign with confidence and creative flair.
Key responsibilities
Working across all of the design review panels managed by Frame Projects, attending review meeting and writing reports. You will also play a key role in our communications work, producing beautifully designed newsletters, case studies, and reference documents for our panels.
Skills and experience:
Part-II/III qualified architect
excellent writing skills
proficient use of InDesign and Adobe
strong graphic design skills
understanding of the planning process
project management expertise
To apply, please submit a CV, together with a personal statement of no more than 500 words that explains your interest in the role, and the relevance of your professional experience.
Home