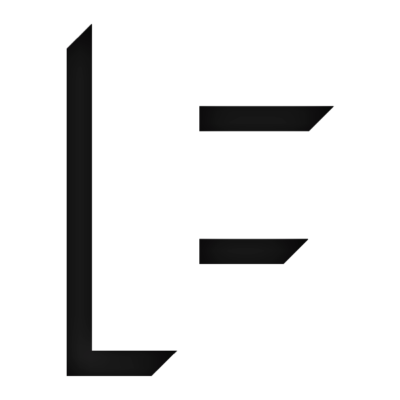 Frame Projects is seeking Folkestone and Hythe Place panel members in the UK.
Folkestone and Hythe District Council is inviting applications for membership of a Place Panel, which is being formed to support high standards in new developments within the district.
Folkestone and Hythe District Council is a dynamic and innovative place to live, work and visit. The district aims to create a world class quality environment that will stand the test of time, whether relating to new homes or ambitious projects that are in the pipeline such as the regeneration plans for Folkestone town centre, its harbour and seafront.
The Place Panel will play an important role, furthering the council's commitment to securing innovative, sustainable and high quality placemaking, that meets the needs and considers the future demands of communities. The panel will provide external rigor and input, to ensure exemplary development in all areas of the district, enhancing Folkestone & Hythe for all those who live, work, and visit.
The panel will have around 20 members with a wide range of skills and expertise, and applications are welcome from experts in the following areas:
sustainability and low carbon developments
architecture – housing/cultural/commercial
town planning/urban design
landscape/public realm
heritage/townscape
inclusive design
Applications should be addressed to Frame Projects, which manages the Place Panel to maintain the independence of its advice. Those who wish to apply should request a recruitment pack via the 'apply' link below.
The closing date for applications is Tuesday 11 May 2021.
This position is only available to applicants based in the United Kingdom