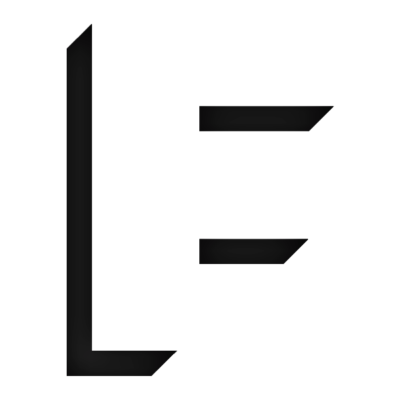 Frame Projects is seeking HS2 independent design panel members in the UK.
Frame Projects is inviting applications for membership of the HS2 independent design panel, on behalf of its chair Prof. Sadie Morgan, and HS2 Ltd.
HS2 is Britain's most ambitious infrastructure project in more than a century. Britain's new high speed railway promises great social, economic and environmental benefits – both locally and nationally. Travel around the country will be more efficient; new jobs and skills will be supported; town and city centres will enjoy renewed vitality.
HS2 has the potential to create an extraordinary legacy – one that Britain can be proud of. With a wealth of talent from across many disciplines, the HS2 independent design panel is helping to deliver that legacy. HS2 Ltd has set itself the challenge of achieving the highest standards in civil engineering, station architecture, landscape design and innovative technology in railway operations. Therefore, every design task is critical.
The HS2 Independent Design Panel, which is chaired by Prof. Sadie Morgan, provides professional expertise and advice, acting as an advisor and critical friend to HS2 Ltd. It uses the framework of the HS2 design vision to advise and hold to account HS2 Ltd's leadership, project teams and partners, and help them to make the right design choices. The panel's role is to help ensure that, through great design, HS2 delivers real economic, social and environmental benefits for the whole country.
Since 2015, Frame Projects has been working on behalf of HS2 Ltd as a secretariat to the HS2 independent design panel. We are seeking new panel members to support this work, as Phase One of HS2 enters its construction Phase, and Phase 2a completes its passage through parliament. The design and phasing of both the Western and Eastern Legs of Phase 2b is currently under review, the Government is expected to make a decision on this later this year.
We are also looking to improve the diversity of the panel and would like to encourage applications from disabled people, women and people from Black, Asian and minority ethnic backgrounds, as these groups are currently under-represented throughout the building industry. Participation in the panel may be one way in which the next generation of talented designers from diverse backgrounds can develop their professional profile and experience. We believe this has potential to make a small but worthwhile contribution to improving the diversity of the built environment professions.
The areas of expertise where we are particularly looking for new panel members are listed below. However, candidates from other relevant disciplines are also encouraged to apply:
architecture
sustainability
landscape architecture
masterplanning and urban design
civil and structural engineering
railway operations
commercial development
inclusive design
Those who wish to apply should request a recruitment pack and application form via the 'apply' link below. Applications will be considered by Frame Projects together with the chair of the panel, Prof. Sadie Morgan, vice chair Tony Burton, and HS2 Ltd staff.
The closing date for applications is 10 May 2021 at 17.00.
This position is only available to applicants based in the United Kingdom