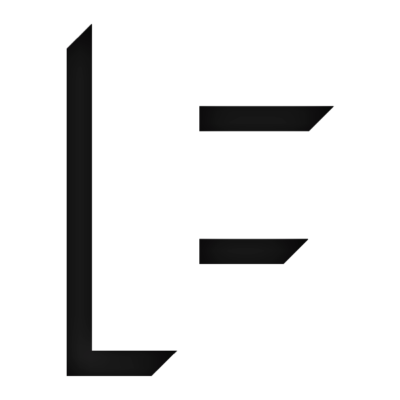 Old Oak and Park Royal Development Corporation — OPDC is inviting applications for membership of its place review group in London. 
Since 2015 the panel has supported OPDC in securing the highest possible design standards for development in Old Oak and Park Royal. New panel members are being sought to strengthen the range of expertise that the panel provides.
We are seeking applications from experts in the following areas:
urban design/town planning
residential architecture
commercial/civic architecture
landscape architecture
social infrastructure/inclusive design
sustainability
transport infrastructure/transport planning
The panel – which will have around 20 members – will test the fundamental design principles of planning proposals both at pre-application stage and as part of the application process itself.
Applicants should be able to commit to attending approximately four meetings a year. Appointment will initially be for a year starting from March 2018, and remuneration will be £450/day, £225/half day.
Applications should be addressed to Frame Projects, which manages the place review group to maintain the independence of its advice. Those who wish to apply should send a CV, and a covering letter outlining the contribution that they could make to the panel.
The closing date for applications is 17.00 on 26 February 2018.