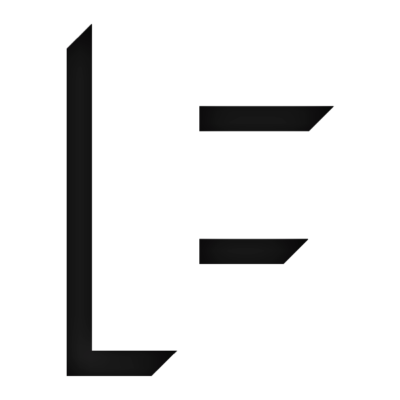 Frame Projects is recruiting a reliable and enthusiastic panel programme manager to join its growing team in London.
Job title: Panel Programme Manager
Reporting to: Director of Frame Projects
Based at: Frame Projects' London office
Job type: full time
Closing date: 25 May 2020
Salary: £36,300
Based in London, we are a project management consultancy, expert in design and quality review. In this position, you will be given the opportunity to work with different planning authorities and infrastructure delivery organisations. The role requires you to use your project management skills, as well as your knowledge of the built environment.
Leading the programme management team, you will support the management of several design review panels. Your role will focus on coordinating meetings, directly liaising with local planning authorities, property development organisations, and design teams. You will also be a first point of contact for professional expert panel members; therefore, you will need to be professional, confident and articulate. The ability to communicate clearly and collaborate with colleagues is key, as you will be working closely with others on all projects.
Occasional evening and weekend work may be required.
Job type / category
fixed term contract – three years, with possibility of extension.
40 hours a week
Qualifications
bachelor's degree in the arts or similar
postgraduate certificate in project management or equivalent
Experience
minimum one year of experience in design panel management
team leadership of panel coordination team responsible for multiple design panels
establishing design review panels including recruitment of members
track record of successfully managing design review panels
developing and maintaining robust management processes for design panels
monitoring, evaluating and reporting on design panels
managing design panel processes for infrastructure projects
developing best practice in design review e.g. participation in network events
planning and organising multiple design panel meetings or events on a monthly basis
maintaining design panel records: applicant agreements and invoices; panel member attendance and invoicing; meeting expenses; review schedules; project timelines
maintaining strong working relationships with planning authority clients, including regular briefings, progress meetings, and reporting on actions agreed
extensive experience of working with London planning authorities
Skills
highly organised with excellent attention to detail
excellent interpersonal skills (ability to work in a team and build working relationships with people across all levels of seniority)
strong communication skills (both written and oral)
capacity to effectively manage and prioritise multiple tasks
ability to act calmly and rationally under pressure and adapt to change
good working knowledge of Microsoft Office programs (Word, Excel, Outlook)
knowledge of Adobe InDesign
Applications have closed.