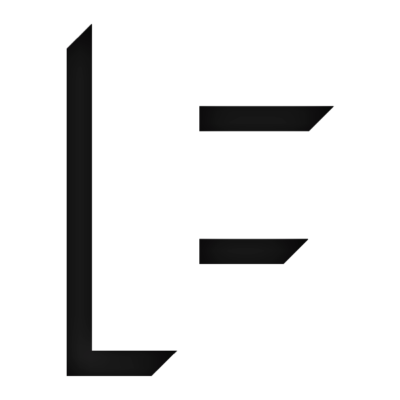 The London borough of Redbridge is inviting applications for membership of its design review panel in London.
Redbridge is experiencing the start of a period of rapid growth and development. The borough is committed to delivering exceptional places which are liveable and durable in the long-term; providing opportunities for our communities to thrive.
The boroughs largest opportunity areas, Ilford and the Crossrail Corridor are already beginning to see significant developer interest. In this context it is important that future proposals support the creation of successful places which integrate well with the existing character of the borough. The borough is underperforming in terms of housing delivery and the panel will provide a key role in enabling additional growth, through high-density developments to ensure we provide much needed housing
The Redbridge design review panel is being established, to help promote good growth and the highest quality in new development. The advice of the panel will assist council members and officers in considering proposals from the early outset of discussions.
Applications are welcome from experts in the following areas.
Architecture – particularly:
mixed-use housing-led development – including high-density low rise and active ground floor uses
tall buildings (20 plus storeys)
education, including urban typology schools
health, including mixed-use/high density
private rented sector development
older persons accommodation/assisted living
Urban design/town planning – particularly:
estate regeneration
masterplanning/design coding
development on greenbelt land
Landscape architecture – particularly:
activating urban public spaces / public realm and ground floor uses
design for play
Conservation/heritage townscape -particularly:
reuse of non-designated locally listed buildings
Community engagement – particularly:
Sustainability -particularly:
microclimatic effects of development
energy strategies at both a strategic and building scale
The panel will have around 16 members – and typically five members will attend each review. It will test the fundamental design principles of planning proposals both at pre-application stage and as part of the application process itself.
Applications should be addressed to Frame Projects, which manages the design review panel to maintain the independence of its advice. Those who wish to apply should submit a CV, and a covering letter outlining the contribution that they could make to the panel, using the 'apply' link below.
The closing date for applications is 2 August 2019 at 17.00.
Applicants should be able to commit to attending approximately three meetings a year.
Appointment will initially be for the calendar year starting in September 2019.
Remuneration will be set at £400 per day and £200 per half day.
Applications have closed.