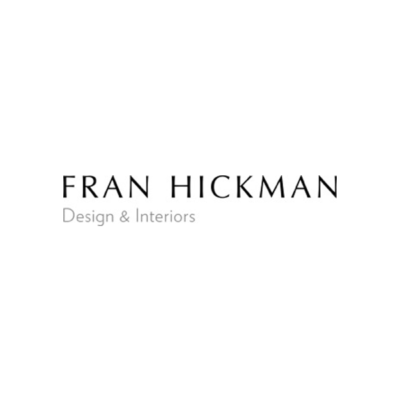 London, UK
Architect Part-III
at Fran Hickman
Fran Hickman Design & Interiors invites Part-III architectswith three+ years experience to apply for a position  at its studio based in Notting Hill, London.

Fran Hickman's interior and architectural design studio was founded in 2014. Driven by a profound belief in the power of design to shape how people feel, our work is underpinned by a clear understanding of the critical role that built environments play in daily life. Our objective is not just to make spaces feel special but to make people feel special in them.
An award-winning and fast paced growing studio, we are working on exciting projects from high-end retail and office spaces through food and beverage to residential developments and private homes all around the world. We are a small, passionate and dynamic team looking for an individual who can hit the ground running. This is a great opportunity to gain invaluable experience and responsibility, bidding for projects, developing concepts and seeing projects through to completion.
Core responsibilities will include:
preparation of reports and drawings for planning applications
undertaking feasibility studies
preparation of detailed drawings, specifications and schedules suitable for building control, tender and construction using AutoCAD or equivalent CAD programme
design, detail and execute fast tracked projects with ease
report to senior members of the team and director
Essential qualification and skills required:
UK architectural Part-III diploma
three+ years' experience in both commercial and residential projects
ability to work as part of a team and independently
positive, self-motivated and enthusiastic
strong initiative to complete projects deadlines
strong conceptual design/thinking
sound knowledge of current UK planning and building regulation procedures
clear understanding of materials, both traditional and new
proficiency on Apple Macs using AutoCAD (or equivalent CAD programme), InDesign, Photoshop, Grasshopper, Rhino, Sketch Up, CGI, Excel and Microsoft Office Suite
working with high accuracy and excellent attention to detail
excellence at problem solving and ability to overcome architectural and technical problems
outstanding organisational and time management skills and ability to switch between projects and tasks effectively
excellent communications skills and fluency in both written and spoken English
Miscellaneous
Full-time position
Monday-Friday, 9am-6pm
How to apply
Please send your CV, cover letter (stating salary expectation and availability) and a portfolio spanning a variety of different sectors, and projects at all stages of the RIBA plan of work.
Salary will be determined on an individual basis for the relevant amount of experience and ability to fulfil the needs of the role.
Fran Hickman Design & interiors is an equal opportunities employer.
You must sign in to apply for this position.
Previous job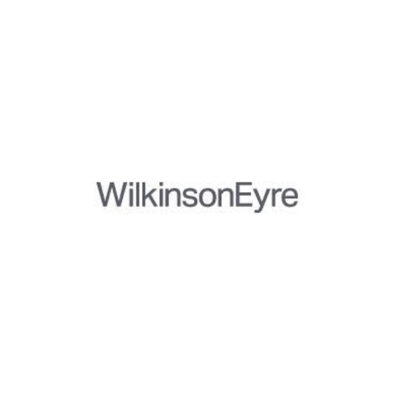 Head of Communications
at WilkinsonEyre
Next job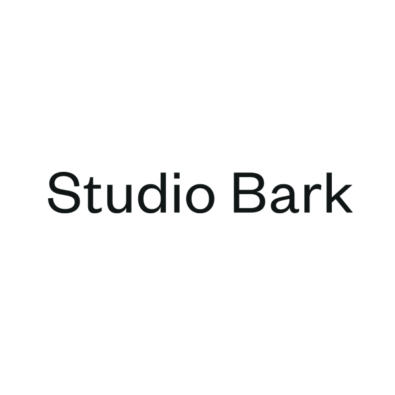 Architectural assistant/designer
at Studio Bark