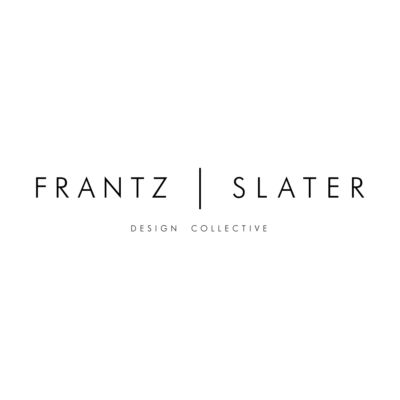 Frantz Slater Design Collective is seeking a senior landscape architect to join its team in Madrid.
Frantz Slater Design Collective is looking for a Senior Landscape Architect to join its recently opened office in Madrid. Applicants should have an advanced level of English, experience leading and delivering projects through all work stages, strong technical and design skills and excellent knowledge of the most common drawing and graphic software.
About us
Frantz Slater Design Collective is an interdisciplinary design studio that believes in the power of collaboration. We believe every project is a unique.
An opportunity to bring together a diverse set of minds to create solutions that can only ever occur once within the specific circumstances at the time. Therefore, no matter how small or large the project is; it is a once in a lifetime opportunity to work towards the best collaborative outcome that can be achieved.
We like to listen. Listening with the intent to understand rather than to reply. To gain an understanding of the clients vision, other consultants ideas and opinions, the voice of the community and stakeholders. The most important element to a projects success can simply be spending the time to really listen.
We believe in simplicity. Getting the fundamentals of a project right by involving the client, stakeholders, consultants and the community alike. Throughout the process removing any unnecessary jargon that may deter specific groups from contributing.
We aim to create long lasting relationships. A deep understanding of the people we work with and the places we design in. At the end of every project we aim to have a larger collaborative network and a place to revisit where we can continue to learn about the evolution of the space and how it is used by the local community.
We love ideas. As a group of entrepreneurial, dedicated, driven individuals we thrive on the enthusiastic exchange of ideas. The discovery of new ideas across seemingly unrelated fields can bring about the most innovative design solutions. The highly connected global network that we now inhabit allows us to collaborate with incredible individuals from a diverse range of fields. Each project is a new opportunity to explore these possible collaborations.
About you:
studies: degree or masters in landscape architecture
experience: over five years' experience in leading and delivering project through all work stages
languages: fluent in English, both written and spoken
software: knowledge of AutoCAD, Photoshop, Illustrator, InDesign, 3D
solid plant knowledge
If you are interested in joining our team, please include your full CV and portfolio by clicking the 'apply' button below.
This position is only available to applicants based in the European Union