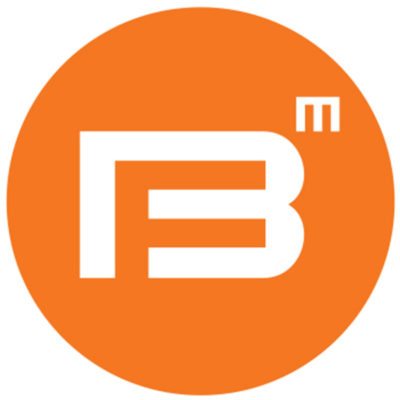 Fraser Brown MacKenna Architects is looking for an office assistant to join its team in London. 
We are looking for an office assistant to join us to support the running of the practice. Working on a day to day basis with our office and marketing manager and working under the supervision of our operations director, you will support all aspects of the business.
Duties will include: 
meeting and greeting our visitors in person and as first point of contact on the phone. This includes making tea and coffee and arranging lunch where necessary for each meeting
making sure the office is work-ready at all times; stocked with the equipment we need, with everything in its place. This includes making sure the offices, meeting rooms, bathrooms and kitchen are clean and tidy at all times and ready to use
basic book-keeping support including helping to issue fee invoices and assist with credit control, records management and reporting, maintaining petty cash
helping to arrange office events and activities including learning lunches, Friday forums and design charrettes as well as social events
helping us to cope with the unexpected! We offer a responsive service to our clients; sometimes they want to meet with us at short notice or need to have information sent urgently
What we can offer
In this entry-level position, we can offer:
the opportunity to learn 'hands on' how to support all areas of a medium sized creative business
the chance to work in a busy open-plan studio supporting a motivated and intelligent team who enjoy sharing design ideas
a varied role in which you will be able to showcase the skills and talents you have and learn something new
Information about the post
For more information download our application pack.

Hours of work: 8.30am-5.30pm (some flexibility may be required eg. for special office events etc which may require a later finish occasionally)
Days of work: Monday to Friday
Lunch break: One hour taken between 12.30pm and 2.30pm to fit around work commitments and in coordination with other support staff (to ensure at least one person at front of house at all times)
Holiday entitlement: 20 days (plus eight bank holidays) taken by agreement with the directors in no more than 10 day blocks
Salary: This is an entry level position. Salary will be at or above the London Living Wage and will be dependent on aptitude and experience
Trial period: All appointments are subject to a three month trial period following which a review will be held
References: Appointments will be subject to satisfactory references
Fraser Brown MacKenna Architects is an equal opportunities employer.
To apply
Please submit a CV and covering letter to Phillip Dawson using the 'apply' link below.
Closing date for applications: 12 noon on Friday 25 May 2018.