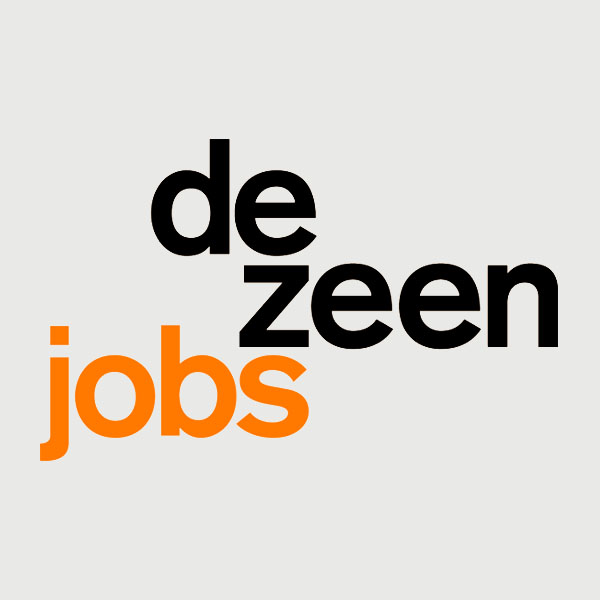 The Faculty of Design and Art at the Free University of Bozen-Bolzano is accepting applications for a professorship at its establishment in Bolzano, Italy.
The professorship is in product design (Italian scientific sector ICAR/13)
The tenured position is offered at the level of full or associate professor.
The approximate starting date for the position is end 2019/start 2020.
Expressions of interest will be considered from now until April 5, 2019.
Please visit our website for a detailed description of the position.
For further information, please contact us via email.
Please visit here for information on the Faculty of Design and Art.
Submit applications using the 'apply' link below.
Applications have closed.