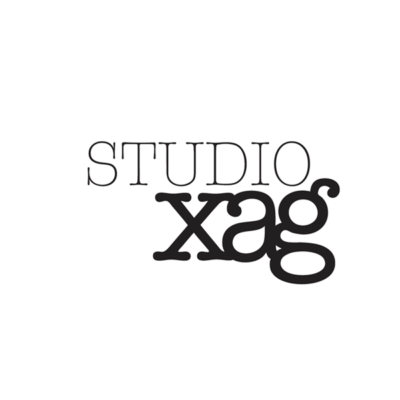 StudioXAG is looking for an experienced, confident and highly creative freelance 3D designer to join its team in east London.
We specialise in concept, design and fabrication for the world's most exciting shopping destinations. Our diverse projects range from bespoke displays and pop-up shops to interactive installations and global window rollouts. If you are successful, you would be joining a medium-sized team of brilliant 2D and 3D designers in a highly creative environment. You will be trusted to work on projects from concept through to completion and have the opportunity to see some of them come to life in our on-site workshop.
Duties:
research, initial concepts, designs and visual mockups
design development work
visualisation and renders using Google SketchUp, rendering software (ideally V-Ray) and/or Adobe Creative Suite
creating presentations for clients to present in person or digitally
supporting colleagues and working on larger projects or accounts as part of a team
producing dimensioned specification packs, showing design intent, to handover to the technical design team
collaborating with our internal technical team, project managers and production team to deliver fully resolved designs
What we are looking for in you :
a confident, efficient 3D Designer with the ability to produce high quality considered work
three plus years 3D design experience in a design agency/in house for brands. This would ideally include experience in a retail design team, meaning knowledge and experience of all things to do with creative retail; window displays, pop up shops, events and activations
a keen creative eye, with the skills to generate storytelling concepts to help reinforce brand messages and sell specific products. The ability to understand and distinguish a brand's core message in order to fully interpret briefs and deliverables
an understanding of marketing strategies to create hype around pop-up spaces, along with knowledge of social media activations and digital/virtual reality
expert knowledge of SketchUp and Adobe Creative Suite
knowledge and skills with V-Ray/Cinema 4D or other modelling or rendering packages
an active interest in all areas of design, with an understanding of fashion and lifestyle brands
at least a basic understanding of a range of materials, fabrication and assembly processes
Salary: £30-£40k per annum
This is a freelance position with a start date as soon as possible, based either at our studios in east London or remotely.
If you think this role would suit you, please send a portfolio, cover letter (confirming your daily rate and availability) and CV using the 'apply' link below.
Applications have closed.