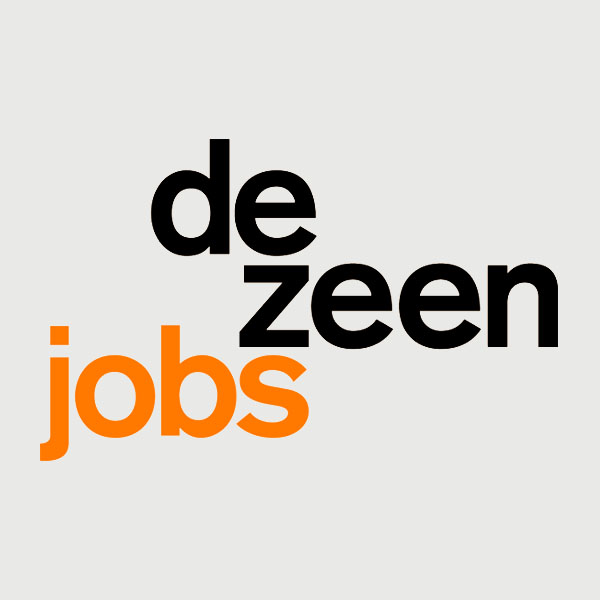 FreeState is seeking an experience design director to join its team in Melbourne.
The role
Add your expertise to a global team of strategists and designers and help grow the influence of experience thinking.
Do you live and breathe experience design? Are you excited about the opportunity of building a local team within a global firm? Do you want to work with a genuinely fun team to bring our clients' visions to life?
At FreeState we've been carving our niche for the last 15 years, but it's early days for our team in Australia. That makes this role absolutely critical to support our business as it grows – and this is a significant opportunity to shape and lead a boundary-pushing design team to consolidate our offering.
You'll be responsible for leading our design team of additional experience designers, strategists and producers from all walks of life. You'll have significant autonomy but will join forces with the FreeState experience strategist to develop experience strategies, concepts and programs for our clients and their customers.  As an innovator and natural problem solver, you'll influence all phases of design and experience strategy right through to execution. You will be responsible for aligning multiple strategic and creative streams, ensuring best-in-class execution.
The experience design director works alongside our regional leadership team, and you'll have the support of a global team and the expertise of the cross-disciplinary teams, leaders and designers of HASSELL.
About us
FreeState is a global pioneer in 'user experience design' across the physical and digital environment. We're experts in developing user-focused stories and immersive experiences that connect people with brands, each other and places. We work to a methodology developed over the last 15 years in partnership with leading multi-national clients.
About you
You're relentlessly curious – what you don't know you'll find out by rapidly testing and iterating your experience design ideas.
You're driven by the pursuit of elegant design solutions. You can put yourself in your client's shoes, listening closely and translating what others cannot. You call on your inherent wisdom, foresight and experience to rapidly synthesise information.
Your analytical mind means you think on your feet, an ability that's been honed in a fast-paced agency-environment.
You're a natural leader who believes in the value of your own individual talent, but you know you are even more brilliant as part of a team.
You care deeply about the purpose of your work, seeing projects through to completion and the broad positive impact experience design can create.
Other important skills we're seeking:
a solid grasp on graphic and spatial design




up-to-date knowledge of human-centred design and the trends in technology and how they are changing how people interact within the built environment




an ability to clearly and effectively communicate design processes, ideas, and solutions to teams and clients, facilitate meetings, working sessions and workshops with sensitivity




a proven ability to handle large-scale, complex projects while adhering to strategy sprints when required




extensive experience in developing designs for UX, CX, Spatial or Brand in consulting, agency and/or in-house




expertise in disciplines of human centred design in either a 2D or 3D environment
Why FreeState?
As part of HASSELL, at FreeState we consider our people to be our greatest resource. We place great emphasis on attracting, retaining and developing the best talent.
We value the quality of ideas and the contribution our people make to our open and collaborative culture. We support innovation and creativity and encourage our people to learn and achieve in a caring and inclusive environment.
We are a global company, with a growing presence in Melbourne. Our work is diverse and challenging, so we value diversity and equality – employing people across a number of regions, representing many different cultures and ethnic backgrounds.
We offer a range of benefits to support development and wellbeing, including:
creative studio working environment

inter-studio transfer opportunities
development and training including access to an online training program
wellbeing benefits
flexible start and finish times, ppart-timeand job share arrangements
Invitation to apply
Submit your CV, portfolio or reel and cover letter clearly addressing why you're a great fit for FreeState and this role by clicking the 'apply' button below.
Applications have closed.