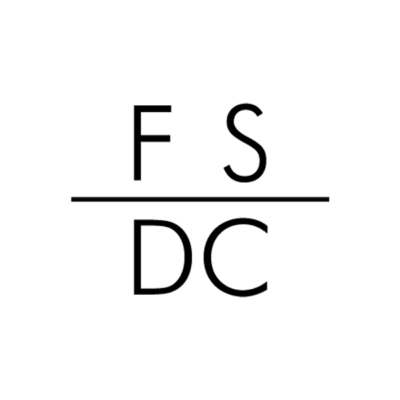 Frantz Slater Design Collective (FSDC) is hiring senior landscape architects and associate landscape architects to join its studio in Madrid, Spain.
FSDC is an emerging boutique landscape architecture studio based in Madrid, Spain, collaborating on thoughtful, forward-thinking and globally significant landscape architecture and place-making projects. The studio is now in a position to expand and we are seeking like-minded landscape architects to contribute to our growing portfolio of projects.
Our studio ethos is rooted in developing like-minded colleagues who place people first – our clients, colleagues and one another. As landscape architects, we design for people and have found that we need to empathise, care for, and understand one another to make thoughtful and creative contributions within the public realm for our work to become successful.
We are a team of talented, ambitious and hard-working individuals who follow a team-first philosophy. We are a design collective that is drawn to both edges of the design process, the exploratory conceptual thinking and the construction process of building our projects for the public through our wonderful clients.
We are interested in filling the positions of senior landscape architects and associate landscape architects.
If you are interested in speaking with us, please write directly via the apply for job button below and we will do our best to respond in a timely fashion.
Salary: Undisclosed
Applications have closed.