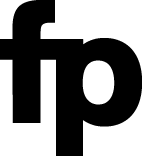 Fuseproject is looking for an environmental design senior lead to join its practice in San Francisco, USA
We are looking for an environmental designer who really knows their way around a sketch pad and soft goods. You must have experience in owning design budgets and working within these budgets. You should be up to date on the latest trends and styles. You have a passion for unique contemporary solutions. On top of having the design chops, you have strong communication skills. You will also have proven collaboration skills with large project teams. In order to apply you must submit a portfolio.
Duties/responsibilities:
deliver core interiors and environmental design expertise to multi-faced design projects at a world-leading product design, strategy and brand-building firm
deliver comprehensive design submissions to clients in a timely manner and provide design support through the completion of projects by applying relevant design guidelines and standards
present to client and internal stakeholders with full confidence and knowledge of project scope and direction
demonstrate creative abilities and applied problem-solving skills
self-manage and demonstrate high level of professional maturity
be quality minded and self-motivated
partner with strategy, industrial and experience design teams within fuse, to execute and deliver uniquely strong, world-class, game-changing designs and outcomes
assist in the development of designs, immerse yourself in project development and the production processes, and have an ability to work cooperatively within the design team
ability to travel internationally on a regular cadence
Required skills/experience:
proven leader with 10+ years experience in retail, environmental design, pop-up, commercial interiors, or trade show
architectural and/or design degree; preferably licensed
demonstrated experience collaborating with architectural designers to integrate building, interior architecture and execution with fabricators, shops, and diverse subcontractors; experience overseeing custom fabrication and on-site implementation
minimum five years practical experience across all phases of design: conceptual design/sketching; design development; construction drawings and specification documentation
experience assembling post-design guidelines preferred
experience integrating merchandising, signage, video and print graphics into environmental design work
contemporary, internationally-savvy design sensibility.
experience working with architectural photographers; styling and detailed documentation
Strong portfolio of completed, well-documented projects
proven collaborator on large project teams. The ability to 'lead and follow' within internal project teams
strong organizational and communications skills. Excellent client presentation skills: experience presenting to senior clients and groups; ability to assemble visual presentations, adept at building sample selection trays
Leonardo Da Vinci-level sketching abilities
software skills: e.g. SketchUp, InDesign, AutoCAD, Keynote, Photoshop, Microsoft Office, Rhinoceros 3D, V-Ray and 3ds Max, core business productivity suites
ability to deliver against aggressive deadlines, on-time
proven experience creating, managing, and operating within comprehensive design budgets
US/international understanding of building, fire, and life-safety codes
understanding of typical fabrication detailing and processes (cabinetry/millwork/custom or thematic elements)
proficient in researching and proposing FF&E (furniture, fixtures, and equipment) and sustainable selections; working within budget limits; expert in CMF (color, materials, finishes)
deep knowledge of current vendor resources in floor and surface materials and finishes, glass systems, lighting systems and controls, fabrics and coverings, seating, desking and offices systems, furniture, A/V integration
uncompromising passion for unique, crisp, and distilled contemporary solutions in which 'forms follows function,' and clients requirements are delivered via strong, breakthrough gestures
You must sign in to apply for this position. If you don't have a Dezeen Jobs jobseeker account, create one here.
Previous job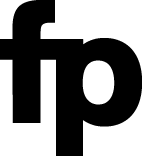 Environmental design director
at fuseproject
Next job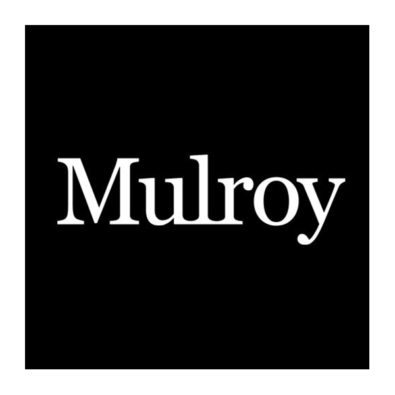 Administration and marketing assistant
at Mulroy Architects