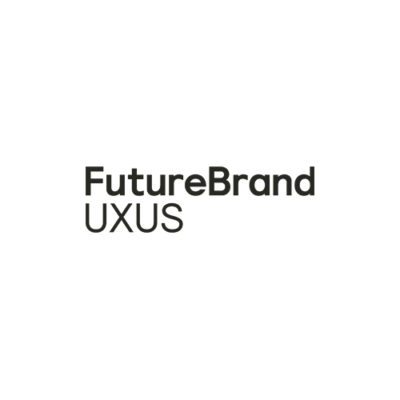 UXUS is looking for a creative strategist to join its office in Amsterdam, Netherlands. 
UXUS designs for a connected 21st century world that thirsts for the new.
A world in which retail and hospitality are not just as places to shop, eat and sleep, but part of a new cultural landscape. Today the psychology of shareable moments drives everything:  from design and architecture to service and customer journey.
This emotive customer take-away is just as important as the purchase. That's why our design team blends retail, hospitality and branding with a psychological and emotive approach to design.
We collaborate with the world's biggest brands across diverse industries to reimagine their vision into emotive experiences that redefine categories.
UXUS reimagines consumer experiences for the 21st century.
Job title: creative strategist
Job summary
UXUS is looking for a motivated, experienced and collaborative Creative Strategist.  The role of the Strategist is to bring strategy, creativity, analysis, business acumen and cultural insight to developing and delivering strategic content for our clients.
Job responsibilities:
craft new experiences against brand values, purpose, positioning and personality
write creative briefs, presentations and additional project material
design and facilitate co-creative workshops
deliver compelling, dynamic strategic point of view for our clients
appraise clients' brand equities, identity and benchmarking, including semiotic analysis
analyse competitors, consumers and categories in order to propose brand opportunities
identify and apply relevant trends in global consumer culture
develop brand architecture, naming, strategy, positioning, planning and innovation
gather and analyse quantitative and qualitative research to shape strategy
map existing consumer journey to identify experience gaps and better alternative
Required skills and aptitudes:
minimum of three years creative strategy experience (within the design industry is a plus)
ability to work with multiple types of clients and team disciplines
strong knowledge and curiosity of current and future culture
a confident presenter and communicator
excellent skills in creating documents – a good quality writer and able to demonstrate clear story telling ability
articulate, assertive, self-motivated and enthusiastic
organised, flexible and willing to go above and beyond
strong internet and computer skills
experience of working on international projects
fluent in English, verbal and written required
If you think this opportunity is for you, please send your CV and portfolio using the 'apply' link below.
Applications have closed.