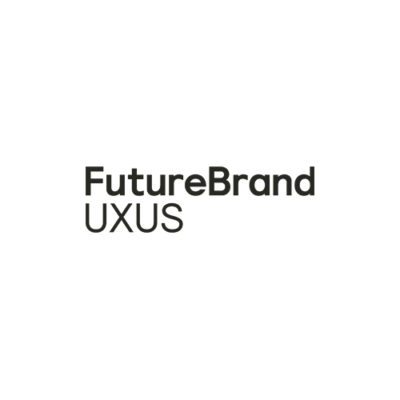 FutureBrand UXUS is seeking a lead designer to join its team in Amsterdam, Netherlands.
Job summary
Your role is to envision future thinking for hospitality experiences, shaping and translating them into physical environments. Our lead designer will be responsible for leading the creative team on one of our largest F&B accounts.
The fullest understanding of retail and hospitality design is essential as is the ability to work closely with other departments to produce experiences and execute projects of all sizes and complete them with autonomy, direction, resourcefulness and dedication.
Ultimately, you will promote our brand through delivering high-quality pieces on tight deadlines.
Responsibilities
conceptualise and create original, innovative hospitality concepts and experiences within the guidelines of the client brief, ensuring completeness and suitability of work (working with client situation)
forge, execute and portray ownable exciting concepts and ideas selling them into clients and other members of the team
design comprehensive, ownable, customer journeys, encompassing all touchpoints, and branded experiences
be aware of the service ritual process and work with experience designers, where needed to deliver an original brand experience
produce all relevant materials for client presentations, such as mood boards, sketches and visualisations of the entire hospitality concept
work in collaboration with the UXUS team to drive graphics, rendering and presentation narratives
oversee and review technical drawings to ensure a high quality of work is executed
review junior designers' work where needed to ensure high-quality output
stay up to date with industry trends
encourage others to share and explore their ideas
delegate tasks and provide support for less senior members of the team
maintain high standards and ensure only the best work is released to the client
collaborate across the agency to drive up standards of creativity
Required skills:
high-level design and conceptual skills
four-seven years of design experience in the retail or hospitality sector
advanced knowledge of retail or hospitality best practices
experience in designing floor plans, custom furniture, specifying FF&E, materials and colours
experience in back of house design
fluent in 3D modelling skills, 3ds Max and/or Rhino
experience leading more junior designers
experience of working on international projects
experience using both metric and imperial (US/UK) measurements
fluent in English
strong written and verbal communication skills
in-depth digital design capabilities
confidence to delegate tasks
significant industry experience
the ability to keep a cool head and meet deadlines
problem-solving skills
the ability to think creatively and deliver clever concepts
the foresight to put themselves in the shoes of the user
meticulous attention to detail
Applications have closed.