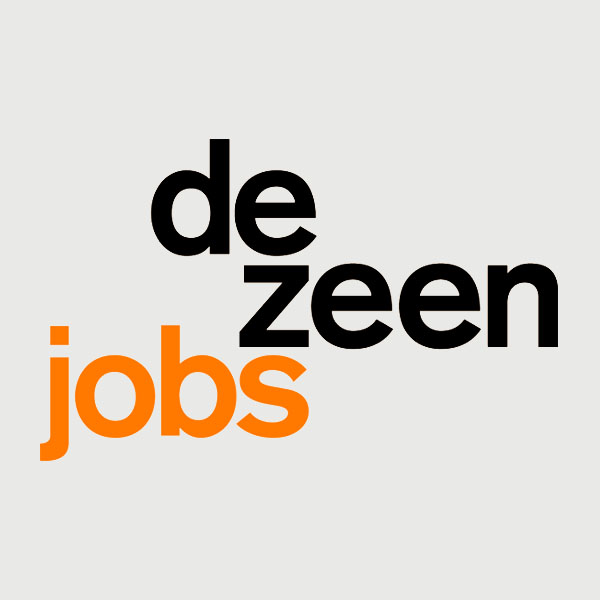 Futurecity has a vacancy for a part-time communications lead to join its team in London.
Title: communications lead (part time, two/three days per week)
Location: London
Duration: fixed term contract for six months (with potential to extend)
Terms: up to £30k per annum pro-rata
The organisation
Futurecity is a cultural placemaking agency that creates cultural strategies, brokers cultural partnerships and delivers major arts projects for clients across the public and private sectors. Focusing primarily on the urban realm, the role looks to bring together creative people and urbanists to develop culturally sustainable, authentic and distinctive places. There is no one template; we craft specific approaches for each place.
The opportunity
We're seeking a communications lead to be responsible for managing and producing original content for all our communications channels; to lead on re-development of the company website; and to proactively grow our online presence.
You are:
a very strong writer
enthusiastic about the arts and cultural sector and/or urban placemaking
have background in arts/architecture/design
keen to get out and about to events, galleries, etc. to produce digital content
a team player but self-directed
able to manage time efficiently and prioritise concurrent tasks
have a relevant degree and/or experience
experienced with all social media platforms, Adobe Creative Cloud suite, Hootsuite, Mailchimp and/or other relevant communications software
Tasks:
produce original content for Futurecity including but not limited to promotional videos, interviews, articles, online partnerships, photography of the artworks and events, documentation of studio visits, FC promotional material (designing and printing booklets/ leaflets) and digital promotional material (ads for MIPIM / online publications and similar)
lead the re-development of the company website advising on potential changes, any necessary external resources required and thereafter maintain the website with up to date content including projects and news
plan Futurecity's monthly email newsletter campaigns to actively develop Futurecity's communications
develop social media strategy and campaigns to increase online presence
proactively network and grow connections in the cultural sector
visit public art spaces and attend events in the field
To apply
After reviewing the full job description please submit your CV with a short cover email explaining your interest to Anna Pearson, HR manager via the apply for job button below.
As a key part of our work, Futurecity commits to creating a diverse and inclusive working environment, promoting equity, and addressing under-representation. Futurecity is aware of and actively uses its voice and platforms such as cultural strategies, cultural partnerships, thought leadership, social media, website, mailers to encourage participation of a range of people, backgrounds and ideas to address socio-economic challenges.
Unfortunately, volume of interest means we cannot RSVP or provide feedback to unsuccessful applicants.
Salary: £25,000 - £29,999
Applications have closed.