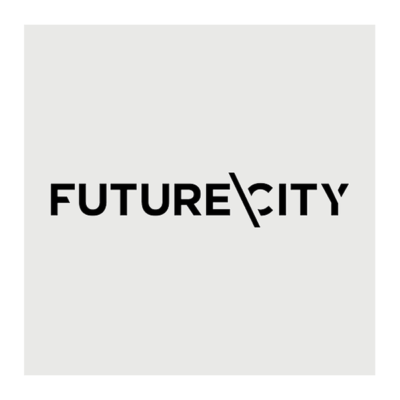 Futurecity is hiring a project coordinator to join its team in London.
Futurecity seeks a project coordinator on a full-time basis to join our team starting as soon as possible and based in our London office. Giving support across our cultural placemaking strategy and arts delivery work, you'll be used to working in a creative, culturally enterprising and fast-moving environment. We are looking for an assertive arts/cultural coordinator, with strong interpersonal skills and organisational skills.
This is a permanent position with a six-month probation period, which requires three-plus years of experience.
You'll provide organisational support across our projects including scheduling, team coordination and archiving, alongside coordinating a number of specific projects yourself (as part of a team). You'll also support projects with some production of visual presentation material and assisting our project research. Your project administration experience in an arts or cultural field will be invaluable as will your skills in developing client relationships.
Applicants need to demonstrate a level of ability in regard to:
cultural project experience, including urban design, cultural curation, public art commissioning etc
Indesign DTP skills, PowerPoint, Excel and project management such as Asana
To apply
After reading the full job description, please send your CV with a short cover email explaining your interest to Anna Pearson, HR manager via the apply for job button below.
As a key part of our work, Futurecity commits to creating a diverse and inclusive working environment, promoting equity and addressing under-representation. Futurecity is aware of and actively uses its voice and platforms such as cultural strategies, cultural partnerships, thought leadership, social media, website, mailers to encourage participation of a range of people, backgrounds and ideas to address socio-economic challenges.
Unfortunately, volume of interest means we cannot RSVP or provide feedback to unsuccessful applicants.
Salary: £28,000 - £32,000
Applications have closed.