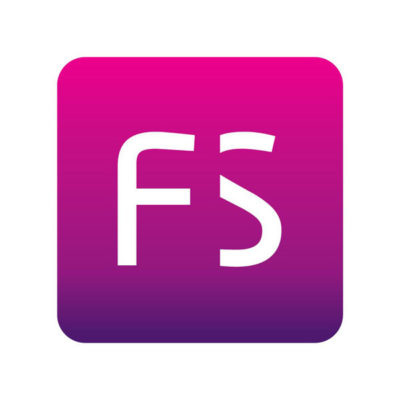 Futurespace is seeking interior designers and architects at all levels to join its practice in Sydney and Melbourne, Australia.
Are you returning or moving to Australia?  Futurespace is one of Australia's most innovative interior architecture practices with a reputation for design excellence and creativity.  We are looking for interior designers and architects of all levels, working within a fast-growing award-winning studio on projects in the workplace, retail, building refurbishment and education sectors.
We offer career development, mentoring, work-life balance and the opportunity to work with some of the world's best-known clients such as Google, Microsoft, PwC, realestate.com.au, Reece and more.  You will also be working with some of Australia's most respected and highly regarded interior designers and architects – you can read more about our leadership team on our website.
Our people are passionate about design, innovative, creative, organised and efficient. They are hands on during all phases of project, from briefing and concepts through to design development and construction, are ambitious, highly motivated and enjoy being part of local team with a global approach.
At Futurespace we believe that people are the product of their environment, and that the spaces we inhabit should contribute to our humanity; all of our projects have this as their goal.
If you'd like to know more please email us.
Futurespace has two studios, located in Sydney and Melbourne, and from these locations we work on a range of projects across Australia, Asia and New Zealand.