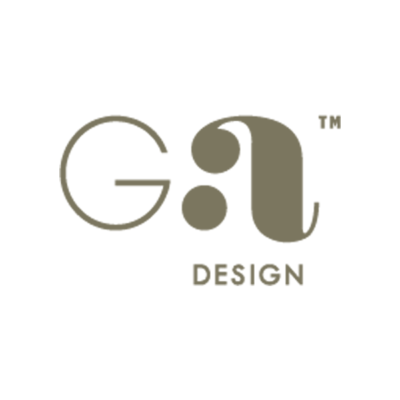 G.A Design is looking for a senior FF&E designer to join its team in London.
The work of a senior FF&E designer is closely linked with the architectural side of the project. The designer has to develop the FF&E concept in conjunction with the project principal and project manager and maintain the programme and budget under the direction of the project manager. The senior FF&E designer is responsible for coordinating the FF&E information with the job captain and project manager to ensure accurate integration into the architectural documentation.
Responsibilities:
work with project manager and client to develop schematic FF&E design, based on project criteria (brief), programme and budget
participate in presentations and insure the format is compatible with GA and client standards
develop and maintain FF&E budget
develop FF&E specification for documentation
direct and review purchase order process to ensure completeness and accuracy (as required)
serve as principal contact with purchasing agent
review samples, strike-offs, etc for compliance with specifications and design intent
direct and review furniture and installation plans for content and accuracy and ensure that they are fully coordinated with architectural and other consultant's drawings
coordinate selection and presentation of artwork and accessories (purchasing if required)
coordinate FF&E installation with all parties involved
work with job captain and project manager throughout project to help formulate staff utilisation/work plan, task assignments and allocation of fees
be familiar with the project contract and GA's contractual responsibilities as they relate to FF&E in all phases
coordinate with project manager in producing finishes schedules
attend and review site installation of all FF&E items (depending on project requirements)
direct education of junior FF&E design staff in office standards, policy etc.
a basic knowledge of AutoCAD is desirable
Authority:
prepare task assignments for assistant designers
allocate and adjust ff & e budget in coordination with client and project manager
review and modify if necessary all specifications, schedules, purchase orders (where required) and installation plans for accuracy and design intent, and request changes as required
review interior architectural plans in conjunction with the project manager to ensure conformity with FF&E design
Applications have closed.