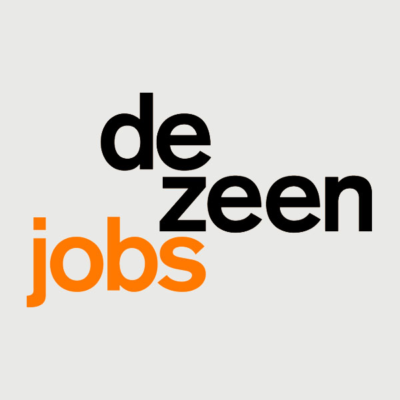 GA&A Design Architects is hiring a Part 3 architect to join its team in Slough, UK.
This is an opportunity for a Part 3 architect who has experience working in the residential sector within the UK to join a prestigious architecture, design and planning company based in Slough. Working in a team, you will be expected to work independently to move projects forward whilst managing a Part 2 and their assigned projects.
Founded in 2007, this progressive organisation comprises a diverse group of young, talented architects and designers whose fresh ideas and perspectives influence everything they do. The aim is to excite clients with designs that are both stimulating and enhance the setting they live in.
Joining as a Part 3 architect, you will be involved in managing multiple construction projects, including designing and documenting plans, obtaining regulatory approvals and ensuring compliance with UK building regulations. You will work in close collaboration with consultants throughout all project stages defined by RIBA, conducting site visits and inspections for quality control and liaising with contractors. Efficiently managing project deadlines and maintaining a positive, organised approach are essential aspects of the role.
To qualify
You could be a Part 3/architect/designer with experience of working in the UK and a CV and portfolio that demonstrates:
five years plus experience of working in high quality mixed-use and/ or residential would be preferable
excellent CAD drawing skills, with proficiency in Revit and Adobe Creative Suite; experience with AutoCAD is an advantage
a good knowledge of UK planning legislation, UK approved documents for building control compliance and relevant design guides and standards
excellent verbal and written communication skills
positive attitude
well-organised and able to manage multiple deadlines efficiently
be willing to undergo a six-month probationary period
Revit skills will be tested at interview stage
Joining a team of talented and enthusiastic people, you can expect a great working environment, with excellent benefits that include, competitive salary, profit share on projects bought into the business, generous contributory pension, private healthcare plus much more.
Please apply via the apply for job button below.
Salary: £45,000 - £50,000
Applications have closed.