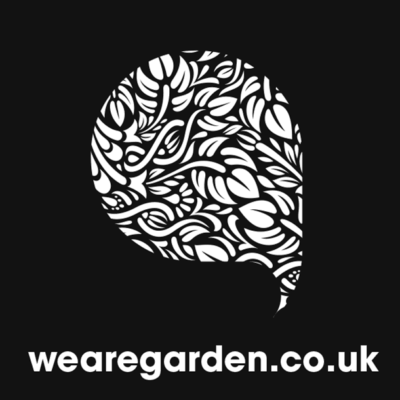 Garden is looking for a retail interior designer and CAD designer to work remotely from home.
We are looking for a highly competent retail interior and CAD designer to assist us on exciting new retail concepts. The projects are for convenience store, cafe and restaurant interiors.
Requirements:
Strong understanding of customer flow, sales funnels, point of sale, chiller, gondola, ATM and racking locations etc, ability to sketch out ideas, as well as AutoCad and SketchUp capabilities. Experience of materials, and dealing with architects and signage contractors would be an advantage.
Working from home essential.
To apply:
Please reply with CV and pdf of your best work, demonstrating both hand sketching and CAD capabilities by clicking the 'apply ' button below.
Pleasae keep pdfs below 10mb, or create a WeTransfer link.
Applications have closed.