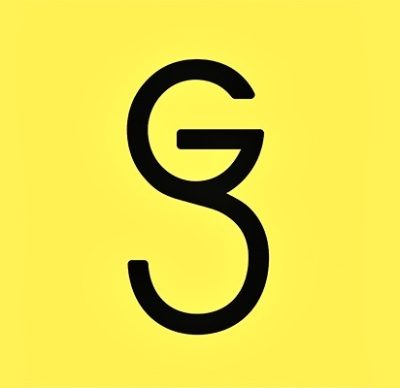 George Singer is looking for an electric motorbike designer to work remotely from home.
George Singer is seeking someone to design the coolest, cheapest electric motorbike in the UK.
The bike must be designed to be made entirely from UK factories.
Work will be carried out remotely, and the successful applicant will be paid £120 per day for five day's work within the next four weeks.
The applicant will be selected following a phone interview and brief 1-1 meeting in person.
Candidates are asked to provide a short CV and portfolio to by clicking the 'apply' button below.
Applications have closed.