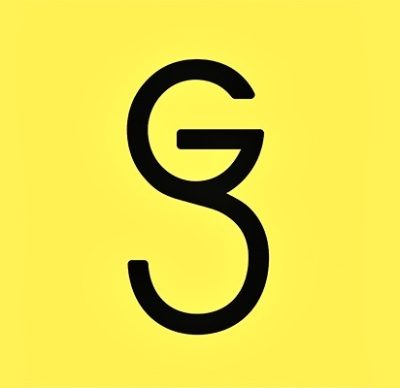 George Singer is looking for a phone designer to work remotely from home.
George Singer is hiring someone to design the cheapest mobile phone in the world.
The main body of the phone is to be part of a bone of a cow.  The PCB and all electronics is be made of biodegradable materials where possible.  The battery must be as green as possible and ideally sourced from discarded phones.
No screen, just as few buttons as possible and a reasonably loud speaker.
Please send a short CV and portfolio by clicking the 'apply' button below.
Following a brief 1-1 meeting in person, you will be asked to work from home for one week at £120 per day.
Applications have closed.