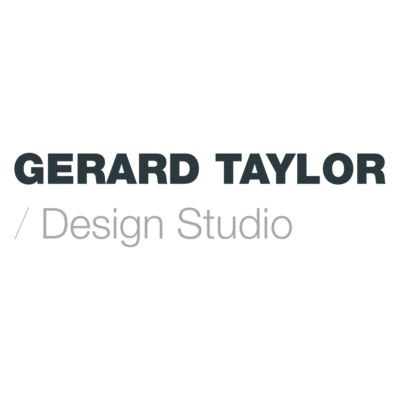 Gerard Taylor Design Studio is seeking a furniture/product designer to join its team in London, UK.
This designer must have a minimum of four years of relevant studio experience in the development and manufacture of furniture and products.
Gerard Taylor is the creative director of Orangebox and the position is within his East London design studio.
The candidate must have a passion for refined art and design, proven high-level design and computer skills and the enthusiasm to become vital within our small Shoreditch studio. The self-motivation to become part of the larger Orangebox research and development team, the ability to work hard, learn, develop your skill sets and progress your own design career are all essential to this position. You will be able to collaborate on the development of new design concepts from inception through development, to the issue of engineering production drawings.
As a consequence of COVID-19, the studio is looking for an applicant who is flexible working between home and the studio. The candidate must have a strong knowledge of IT with the ability to work across servers, communicate effectively via Zoom, and confidently execute other requirements while working remotely, doing so securely and protecting the privacy of the work.
Responsibilities:
assisting the studio in all areas of their projects
assisting the team with the concept design and presentation by helping with image sourcing, 3D CAD modelling and rendering, Photoshop editing and setting up/printing presentation boards and booklets
recording, collating and distributing any supporting technical documentation
assisting with paper and electronic filing and recording all project documentation
assisting the team with factory visits and prototyping/manufacturing queries
supporting the general wellbeing of the studio and its productivity
Knowledge:
knowledge of manufacturing processes
proficient CAD knowledge with the ability to learn programmes efficiently
eye for colour/materials
awareness of current style trends/industry
3D spatial awareness
ability to read architectural drawings
Requirements:
a passion for refined art and design
bachelor's degree in furniture/industrial/product design
four years' proven experience
knowledge of manufacturing, technology and materials
Adobe Suite: Photoshop, Illustrator, InDesign
Cinema 4D (highly desirable)
Solidworks
Rhino
Microsoft Office
freehand sketching abilities
We are looking for applicants, who show empathy for the design work of Gerard Taylor/Orangebox, are passionate about furniture and in particular the future of workplace design. You must be able to articulate why you would like to join our studio. You must be eligible to work in the UK and the salary will be dependent on experience and skill level.
Your application should include a brief cover letter stating your salary expectation, your CV and portfolio in a PDF format that should not exceed 5MB. Submit your application by clicking the 'apply' button below.
Gerard Taylor will only correspond with applicants who meet the above criteria.
Applications have closed.