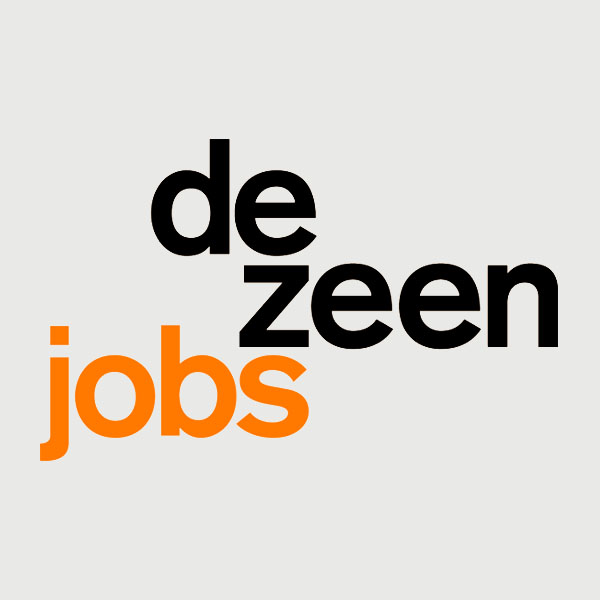 London, UK
Senior designer
at Gift Republic
Gift Republic is on the hunt for a senior designer to join its team in London.
We are a multi-award winning product design company that specialises in supplying unique product ideas to top retailers around the world including John Lewis, Urban Outfitters and Barnes and Noble. Due to company growth we are looking for a brilliant designer to join our team as soon as possible.
You will be working on a variety of different projects from designing new ranges, working with our licensed brands and helping out with our trade shows. This is a varied role, perfect for someone who loves to work in a dynamic team within the gift industry.
The role:
– designing exciting products and packaging that is innovative and suitable for the brand
– creating trend reports and mood boards to inspire colleagues, customers and will influence future seasons
– managing research projects, producing presentations for customers and designing boards for branded and own brand ranges to an high standard
– occasional in house marketing design for flyers, emails, social media and brochures
– creating two seasonal catalogues a year
– driving the style and design direction for the company's trade stands, catalogues and website
– regularly providing innovative design style ideas for the company
– carrying out regular in store and online comp shops to keep informed about competitor activity
– overseeing and assisting the training of other designers and internships within the business
– streamlining the efficiency of the design team
– managing the business social media accounts
– working with suppliers in the Far East, understanding their artwork requirements and manufacturing limitations
Required skills:
– positive, can-do attitude. We are looking for an enthusiastic and hard-working candidate who will be dedicated to striving for the best results for the business
– must be friendly, personable and good at building relationships with colleagues
– excellent level of communication, competent at discussing projects and design requirements with suppliers, team members and the wider team. Also thoroughly confident dealing with sales and attending buyer meetings for own brand ranges as necessary
– always conceiving and designing best selling ranges
– a very advanced user of the listed packages; ADOBE InDesign, Illustrator and Photoshop for manipulation, colour management and retouching of images. Ideally the use of 3D CAD for product rendering
– good planning and organisational skills. Excellent time keeping is also imperative
– extremely efficient and fast working with detailed briefs and no errors. A good understanding of grammar and excellent spelling is vital
– excellent understanding of product and packaging manufacturing requirements
– an excellent understanding of business processes and procedures, driving these working practises actively alongside a critical path provided by sourcing
– understanding product design and providing outstanding and innovative layout solutions with little guidance from sourcing
– a comprehensive understanding of the gift marketplace, customer and the end consumer. Having a keen eye for what is commercial and what the next big trend may be
Hours: Monday to Friday 9am to 5:30pm
Education level: must be educated to degree level, related creative subject preferred.
Experience: although this can very due to personal skills and excellence levels ideally three-five years experience within the industry. This role would be ideal for an experienced senior designer or someone ready to step up into this position.
Please send your CV, portfolio and covering letter to: info@giftrepublic.com
You must sign in to apply for this position.
Previous job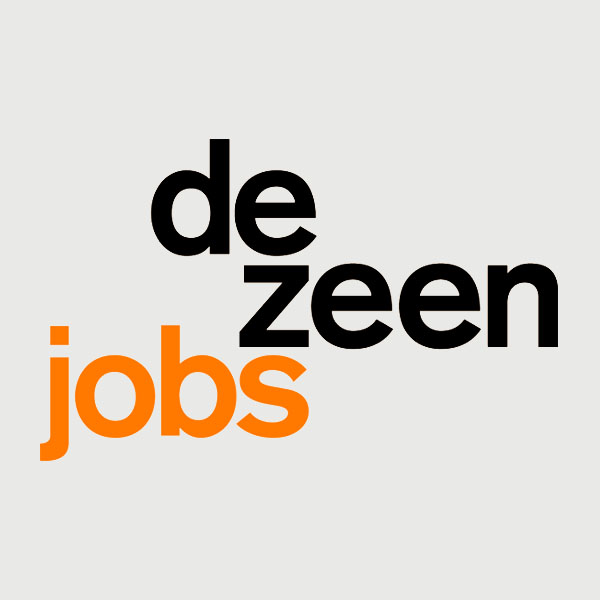 Marketing director
at Studio Gang
Next job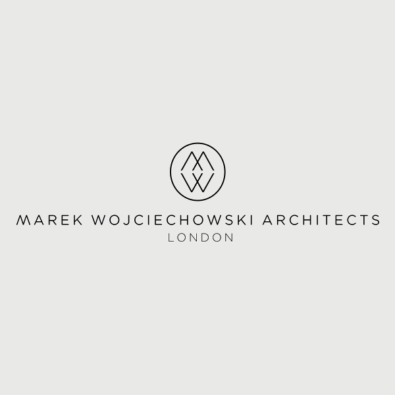 Part-II architectural 3D artist
at Marek Wojciechowski Architects