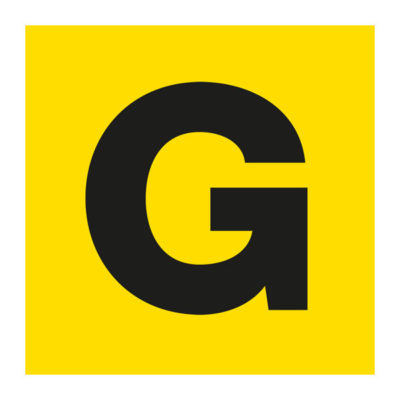 GLOCK is seeking a junior/mid-weight 3D designer (Cinema 4D) to join its studio in east London.
The agency
Our mission is to be the best agency you'll ever work with! Our studio is a busy, dynamic environment buzzing with creative ideas. We believe in a complete brand experience and we thrive on producing unique, bespoke solutions with an immediate and positive impact. Diversity inspires us and we want to bring a contemporary yet playful approach to all of our projects within the wide-ranging client group. We pride ourselves in making our ideas become reality.
The role
GLOCK are looking for a junior/mid-weight 3D designer to join our expanding interdisciplinary team in east London.
We are looking for a bright, smart and ambitious 3D designer/visualiser who is driven by challenging projects. You will be able to demonstrate how you have delivered in your previous role – passion, original ideas and high production values. You will have experience in brand building. A deep understanding of 3D and retail design, innovative thinking, technical knowledge and delivering at the highest level.
Our work includes creating global travel retail solutions for a major alcohol brand. 3D designing skills are a must. You will be required to take/create sketches and visualise them to a high standard. Working on toolkits and adapting them to meet client needs. As well as lending your talents to design briefs. We use Cinema 4D and the Adobe Creative Suite.
The individual:
Cinema 4D expert
proficiency with Adobe Creative Suite
experience in retail, exhibition or interior design
communicate designs with hand sketches
a strong junior/mid-level designer who can turn ideas into practical designs
a genuine interest and appreciation of design and visual culture across different areas
a clear communicator who contributes to our very dedicated team
branding and brand development experience
understanding of client-agency relationships
strong time-management skills
Applications have closed.