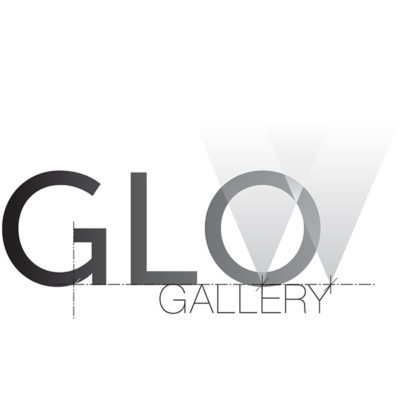 Malta
Lighting designer/sales assistant

Glow is looking for a lighting designer/sales assistant to join its growing team in Malta. 
Glow is a young, leading and growing, lighting design company, based in Malta. Supplying some of the best lighting brands on the market, such as Super Modular, LucePlan, Molto Luce, Marset, Simes, Astro, Vesoi, Ledon and many others.
We work hand-in-hand with architectural firms, interior designers, contractors as well as end users, we work mainly in the B2B market however we also have a small drop in showroom.
We are currently undertaking a number of prestigious lighting projects and are on the look-out for the right person to join our team.
The post is for a lighting designer/sales assistant whose responsibilities will include the following:
managing projects, sales, orders, delivery, installation assisting
meeting with client
assisting in the lighting design process
preparing lighting quotations
performing lighting calculations using Dialux
creating lighting layouts using AutoCAD
maintaining good working relationships with both clients and suppliers
providing an efficient aftersales service
identifying products, within our vast range, which meet the client's needs and specifications
helping to move this new company forward and keeping a step ahead of the rest
The role will include travelling to suppliers for product training and to annual fairs to source new brands and remain up-to-date with the ever-evolving technology this is LED lighting.
the successful candidate will be proficient in the use of AutoCAD and Microsoft Excel
working knowledge of Dialux will be considered a great asset
experience in the lighting industry is essential, technical electrical knowledge will be considered an asset
a passion for design and good aesthetic sensibility will go a long way with this role
We will consider a minimum contract of a 12 to 18-month contract. Salary can be discussed with the individual based on their work experience and knowledge. Only open to EU nationals, accommodation can be provided as part of the pay package. Contact us to discuss any possibilities.
Applications by email – projects@glow.com.mt
Kindly send CV and any examples of works which are relative to the role.
Applications have closed.