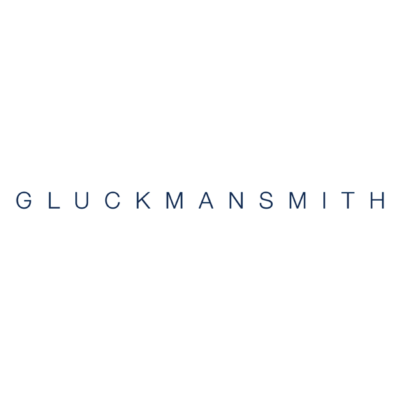 Gluckman Smith is seeking a project architect to join its London office.
We are an award-winning contemporary design practice established in 2010 by Tom Smith and Robert Gluckman with offices in London and the Cotswolds. Our work includes private residential, commercial and cultural projects in both urban and rural locations, serving a wide variety of institutional and private clients.
Our design process aims for an architecture which balances poetic and rational sensibilities. The practice is becoming recognised for producing buildings where fresh thinking and a refined finish are desired.
The practice offers competitive salaries that reflect the appropriate level of experience.
Experience and role
You will have three-five years of qualified UK experience, including residential new build and refurbishment projects in and around London. You should have a good knowledge of construction methods, detailing and current legislation. An appreciation of conservation issues is essential, along with an enthusiasm for contemporary adaptation and re-use of historic buildings and landscapes.
The role will involve providing a lead on projects through all RIBA work stages. You will report to the partners but also be able to work independently, within a dynamic team.
You should have excellent skills of communication and ability to co-ordinate. You should be confident in working directly with clients, consultants, statutory authorities and contractors. Proficiency in CAD drawing and 3D visualisation is required and the ability to sketch by hand is desirable. A firm commitment both to innovative design and professional rigour will need to be demonstrated. You will be expected to work to budgets and deliver to deadlines.
Essential skills:
excellent communication and confidence in dealing with clients
a good understanding of construction methods and detailing
knowledge of conservation
knowledge of NBS and writing specifications
good understanding of Building Regulations and relevant legislation
an intuition for good design
knowledge of 3D visualisation
ability to work as a team and collaborate with colleagues and other consultants
good understanding of planning system and strategic policies
an ability to work to deadlines
Please provide your CV with examples of your work. Applications may be made by post or submit by clicking the 'apply' button below.
No agencies, please.
Applications have closed.