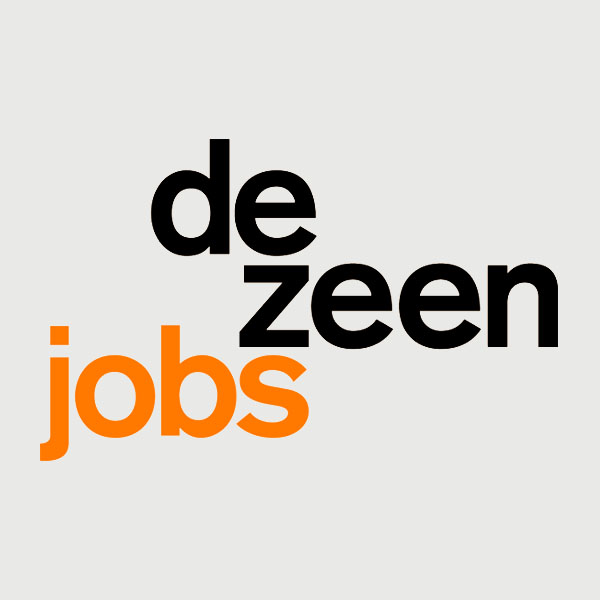 London, UK
Experienced sales/retail professional

Go Modern Furniture is looking for an experienced sales/retail professional to join its growing London team. 
Go Modern Furniture is a well-established high-end 'clicks and bricks' retail furniture company based on the Kings Road. We are looking for an experienced sales/ interior design professional for a position incorporating administration, furniture sales and design at our west London showroom in Chelsea.
We are looking for an articulate and confident person who is able to work independently and within a team. You must be computer literate and it is imperative that you have exceptional attention to detail — as errors are expensive.  We are looking for excellent communication skills so that you are comfortable dealing with clients in person, via email and on the telephone.
We would ideally like previous experience with system furniture — wardrobes and bookcases, and a furniture or interior design background.  We have an extensive product range from over 30 different brands so a quick learner with the ability to retain a large amount of information is important. Our sales range from one item up to full house projects, so you will need the ability to carry out site visits, create layouts and advise on finishes. Experience with AutoCAD or other CAD programmes would be very helpful.
This is a responsible role with room for personal development where you will be able to handle all aspects of the business and deal with your customers from the start to finish of their relationship with the company. We are a small company so you will need to fulfil several roles, not just that of sales specialist or designer.
Hours are 9.00am to 5.30pm, five days a week including Saturdays.
Starting salary of £22-25,000 will be reviewed after three months probation up to £30-35,000 and then again in 12 months, as we are keen to reward individuals who are hardworking, conscientious and become part of a small but efficient team.
Start date: as soon as possible.
Please apply by sending your CV, together with a short covering letter as to why you would be suitable for this position. It may help you to examine our website and our location for easy access at the weekend.