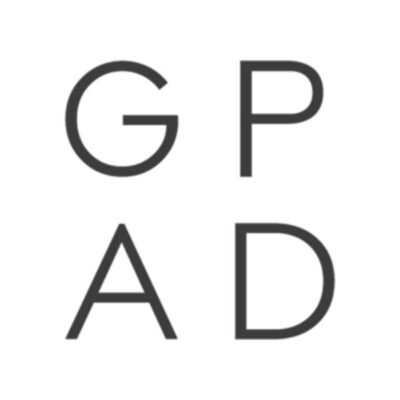 GPAD is hiring an architect to join its team in London.
GPAD is an award-winning architecture practice focused on the people we work with and those who interact with the buildings we help design. GPAD has delivered a variety of projects across a range of sectors including housing, private residential, offices, and mixed-use developments.
The practice has several projects moving through planning and into construction, therefore the successful candidate will gain quick exposure to construction and detailed design.
We're looking for an ambitious, experienced architect who wants to join a fast-paced growing practice and is looking to gain exposure to a range of different projects. Experience in either technical packages and/or interior design will be advantageous. Someone with the confidence and experience to run their own jobs, whilst contributing to other large-scale projects within the team.
Experience and qualifications
Good practice experience and/or Part 3 qualified
Key responsibilities:
understand and develop a brief and grasp the key drivers behind a project
develop and produce drawings, sketches, diagrams, images and other documents relating to design that communicate the design and/or technical construction information
undertake plan checks to ensure maintenance of high standards of project delivery
solid technical understanding of buildings and construction details, planning policies, building regulations/codes, general procurement and project stages and the processes within each stage
lead projects, both internally and externally, at all stages of procurement, making key decisions and driving a project in response to the brief and drivers, keeping this central to the project. This includes taking ownership of project meetings and speaking up in relation to design elements
Essential skills and qualities:
excellent creative design capabilities
strong understanding of construction methods
think of creative solutions to problems
produce technical detailing
strong capabilities with Vectorworks and SketchUp
ability to work well and calmly under pressure and meet deadlines
commercial awareness in relation to project costs and impacts on design, also fee budgets and time spent on projects
ability to present, communicate and discuss ideas openly and to take constructive criticism positively
demonstrate initiative and a proactive approach to daily tasks
self-motivated, committed and driven
ability to learn and adapt and work well in a team
excellent written and spoken English
View the full job description on our website.
Apply via the apply for job button below with the subject line 'architect job application*name*'.
Applications have closed.