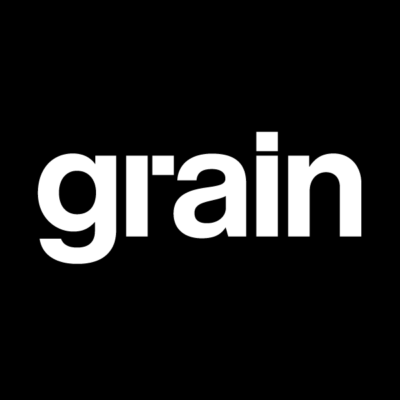 Grain is looking for a CGI artist to become part of its team in London.
Wanted: super-talented CGI artist
Grain is a studio based in Exmouth Market and workshop based in Battersea, London. It is here we combine the science of architecture with the art of design to create CGI, interactive experiences and scale models that our clients fall in love with.
We innovate together. We learn from one another, borrowing ideas and blending our skills. We challenge traditional methods and push what's expected. We even have weekly seminars to share our expertise. And we collaborate constantly, checking in and refining our ideas every step of the way.
Our studio has a culture of constant innovation and freedom. We are led by our hunger for ideas and creativity.
The role
We are looking for the very best and most talented CGI artists to join our team.
If you have original ideas, we help you to run with them. We're as likely to discuss those ideas over a lunchtime game of pool or early evening beer as we are in our boardroom.
We don't limit ourselves to one render engine and encourage all our artists to keep up to speed with technical and industry advances. That includes learning new software developments and other visualisation techniques vital to our projects.
But there's no watching over your shoulder – just encouragement and support.
How to apply
If you think you have the skills, dedication and talent to take on the role, let's talk. And if you are interested but unsure about moving jobs just now, it's still worth us meeting. So get in touch and let's go for a cup of tea and chat.
Please send a CV and short portfolio or website using the 'apply' link below.
Please indicate current working salary/availability.
Important to know
We'll treat all applications in the strictest confidence.
If you're thinking of applying, you must be eligible to work in the UK, and be based within reasonable distance of our studio in Clerkenwell, London.
Applications have closed.