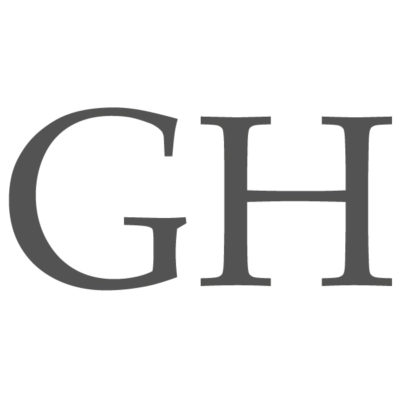 Granger Hertzog is seeking a customer service assistant for film and TV prop house to join its team in London.
We specialise in high-quality, individually selected furniture and lifestyle pieces for hire. We work with clients from the film, television and photography industries as well as PR and events, fashion, retail and interiors.
We constantly update and evolve our collection of modern and contemporary, mid-century and vintage items to stay ahead of trends and satisfy the needs of our growing client base of industry professionals.
We are looking for a confident, motivated and dynamic customer service assistant to join our current team of more than 30 in our London showroom (NW10). This person will be a highly organised, solution-focused individual who wants to work in a creative environment.
As customer service assistant, you will be working within a small team and working closely with all departments to ensure the smooth handling of our client loss and damage processes. This role requires someone who enjoys resolving issues and able to address complaints tactfully, following our brand values.
Main duties:
The successful candidate will be responsible for:
managing the client notification process, providing costs for items of hire lost or damaged and answering queries
liaising with clients to resolve and validate any changes to end of hire dates
assessment of damaged stock items, liaising with repairs team
working closely with the stock and loading bay teams to ensure stock levels and quality control
managing communication effectively and efficiently to sales and display teams regarding stock availability and condition
delivering exceptional customer service while managing client expectations throughout the 'loss and damage' process
maintaining up to date stock database and archive system
general administration requirements and team support
Skills required:
We are looking for a confident and motivated person to join our team, someone with common sense, who likes to take the initiative, works well in a group but also able to focus on solo projects and deadlines.
outstanding written and verbal communication and customer service skills
proven experience in customer service
an organised individual who demonstrates a systematic, meticulous approach to their workload
the ability to maintain a calm professional attitude in an energetic working environment
a team player with an enthusiastic, confident and flexible approach
a quick learner with excellent computing, language and numerical skills
a solution focused individual with the ability to juggle multiple tasks and prioritise accordingly
good understanding of Microsoft Office packages
a willingness to support and help others in the Granger Hertzog team
valid work permit (minimum of one year)
checkable references
Full time Monday-Friday, 8.30am to 5.30pm.
Salary at the London Living Wage, plus great benefits package
Training will be provided, with a probation period of three months.
Are you interested in starting your career in a company with a great work culture and strong brand, where you will learn and develop fantastic people skills?
Then please email a current C.V and covering letter telling us why you would be the best person for the role.
Salary: £25,000 - £30,000
This position has been filled.