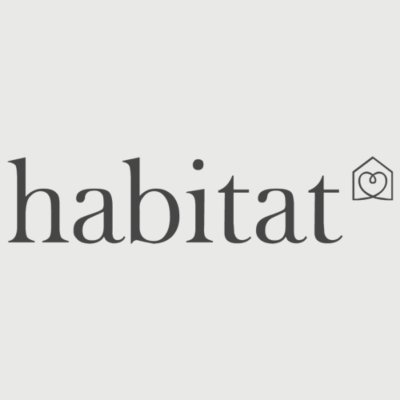 London, UK
Contracts sales manager – furniture/lifestyle
at Habitat
Habitat has an opportunity for a contracts sales manager – furniture/lifestyle to join its team in London.
Habitat currently have a unique opportunity to join as a contracts sales manager within their sales team. You will build relationships and develop sales opportunities directly and via trade and 3rd party channels to increase B2B sales of the Habitat brand.
As an advocate of Habitat you will immerse yourself within the brand and product range to be the face of their growing business. This is genuinely a great opportunity for an energetic and ambitious individual to join a small sales team within a much larger Sainsbury Argos business to execute planning and delivery of a sales strategy. You will achieve this through proactively managing and growing sales from an existing key client black book, as well as driving future channel and market opportunities.
About Habitat
Since 1964, Habitat has been challenging the way people style and shop for their homes.
They are an iconic homeware and furniture retailer that's going through exciting times: alongside their three long-standing London flagship stores and extensive website there is a network of smaller customer touch-points throughout the UK including Sainsbury's and Argos.
For over 50 years Habitat has created good design that's useful, distinctive and just a little witty. They recognise that today there are more brands than ever selling furniture, but they stay strong in their conviction that they are true originals, because almost every piece in their collection is designed by them.
As sales manager your main responsibilities will be to:
Drive sales:
– the role holder must quickly gain an understanding of the Habitat product offer and personally support the delivery of new client sales
– accountable for the achievement of personal sales target volume, product mix, margin
– the role holder will develop and refine new business sales plans
– successfully deliver a robust personal growth business sales strategy to hit sales and retention targets
– own the tracking and reporting of new business conversion
– commercial, strategic and technical ability and knowledge to drive the correct planning and sales client targeting
– a full understanding of differing sales channel methodologies and go to market execution plans
As sales manager your skills, experience and qualifications will ideally include:
– experience of operating in a sales development team
– track record in sales delivery, on target sales performance and measureable client growth
– demonstrable evidence of identifying and delivering sales growth opportunities and channels through pipeline management
– creative and innovative thinker, prepared to challenge the status quo and embrace change
– very client focused and aware of client market trends
– to be market aware, flexible, and to strive for ongoing personal, team and sales growth
– the role holder needs to be results driven; self- motivated and able to take the lead as required
– the role holder will lead by example, represent from the front face to face with clients, and to have the tenacity to win –to retain clients, grow clients, and not accept failure
– the role holder needs to be a self- starter and capable of working on their own initiative but look for guidance and support as required
– credibility to engage with senior internal and external stakeholders with strong verbal/written communication, organisational and presentation skills
– strong commercial acumen and gravitas to lead and deliver
Salary: £50,000 and OTE c£90-100,000
For further details please contact Mur Snook on 0207 970 9740 or mur.snook@psdgroup.com
You must sign in to apply for this position.
Previous job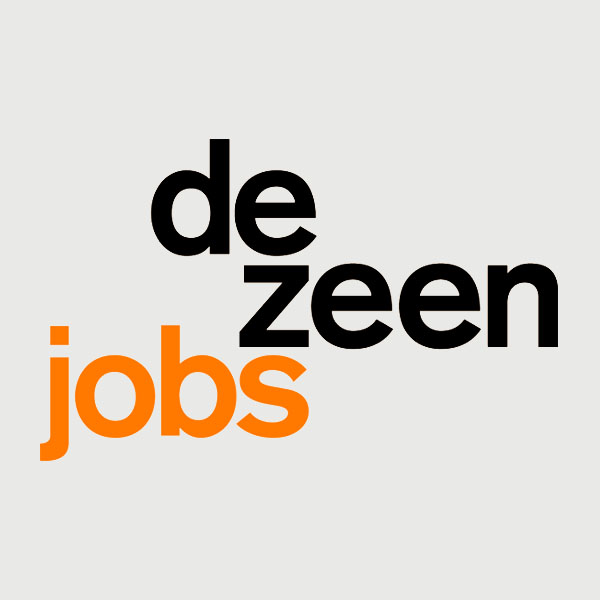 RIBA Part-II/III architects
at Blair Associates Architecture Ltd
Next job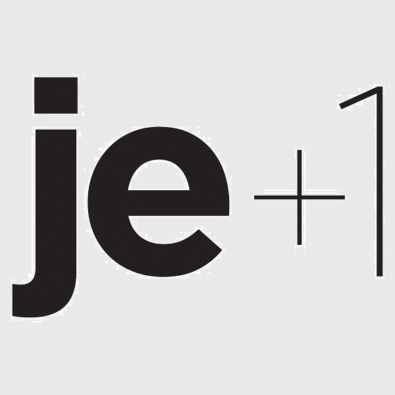 Assistant designer
at John Evans Interior Architecture and Design