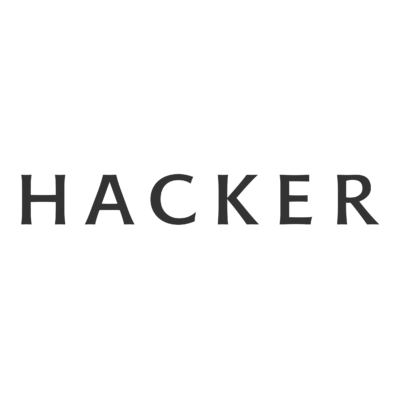 Hacker Architects is seeking interior architects/designers to join its group in Portland, USA.
Individuals should have 7-10 years of experience with a focus on higher education and institutional work. Programming experience is preferred and candidates should be comfortable leading user group meetings, synthesising the information and managing it through the design process. We are looking for a team-player who is excited about the changing educational environment who will work collaboratively with clients and designers to realise their vision.
A degree in interior design or architecture, excellent design and technical skills and a passion for sustainable design are required. Candidates should also be fluent in Revit, SketchUp and InDesign. Strong rendering and drawing skills are preferred.
Hacker is an architecture and interiors studio of 60-plus united by a desire to create spaces that enrich the world-spaces that make us feel more connected to the landscape, each other and ourselves. Our devotion to craft and 30-plus year history of environmentally progressive design, our expressive use of materials and natural light – above all, our reputation for seeking clarity and meaning in every aspect of the work has earned us international, national and regional design awards, top prizes in national design competitions, and publication internationally. In 2019 Hacker was ranked the number 31 firm in the nation by Architect magazine and in 2013 named the AIA Northwest and Pacific Region Firm of the Year.
We are an equal opportunity employer and champion social equity and mentorship. We value diversity, are active in our community and seek to be a workplace where diverse voices are represented and heard. We offer a competitive salary and generous benefits including paid parental leave; 401K with socially responsible investment options; company-paid volunteer time; continuing education stipends; health, dental, life and disability insurance and FSA. Hacker is a Just organisation – read more about our equity policies here.
To apply please click here
Please upload one PDF that includes your cover letter, resume and work sample.
Applications have closed.