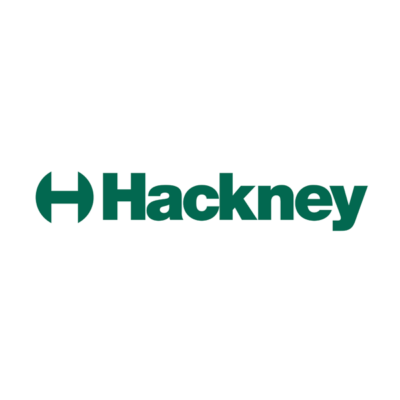 Hackney Council is seeking a senior design and technical standards officer to join its team in London.
Salary: £35,637 – £36,486
Contract: fixed term/secondment, full-time
One-year fixed-term contract/secondment opportunity.
Hackney Council is passionate about its housing stock, and committed to continue to maintain and enhance its homes and estates in both the short term and into the future. The guiding principles for investment are defined in the Council's new housing asset management strategy 2019-2027. This document also sets the ambitions for the quality of our varied housing stock, ranging from victorian street properties and pre-war mansion blocks to tower blocks on large estates. This is an exciting time to join Hackney and contribute to the strategy's aim of homes in which people want to live and are proud of.
Our asset management service is changing to enable the team to achieve the ambitions set in the strategy, and, as a result, we are looking for a senior design and technical standards officer who will embrace new ways of working, and promote and optimise design quality.
As a senior design and technical standards officer, you will play a role in delivering the new asset strategy through developing and implementing design and technical standards for the Council's capital investment programme in our existing stock of more than 30 000 properties. You will be part of a team of specialist officers, improving the design, energy efficiency and sustainability of our homes, blocks and estates, and ensuring they are easy to maintain, accessible, and safe.
The successful candidate will have experience in developing and successfully implementing technical housing maintenance briefs and specifications, prescriptive or performance, and a track record of adopting a holistic approach in ensuring the works delivered fulfil an increasing complex set of requirements. Importantly, the successful candidate will be passionate about social housing, will have knowledge of housing sustainability requirements and building regulations, and will demonstrate the ability to work effectively within multidisciplinary environments.
For more information, you can find the Council's housing asset management strategy here 
Hackney is one of the UK's highest performing local authorities, serving one of London's best places to live and work. We have achieved a huge amount: our services, our schools, our public spaces are all amongst the very best. We have changed the reputation, not just of the Council, but of Hackney itself. Bringing jobs and investment into the borough, securing the legacy from the 2012 Games, and making this a place of which we can all be proud.
If the opportunity of working here excites you, please apply.
Please refer to the job description and person specification. It is essential that you include a supporting statement, addressing how your skills, knowledge and experience meet all the aspects of the post, as indicated in the job description and person specification.
Closing date for applications: 29 July 2020
Interview date: TBC (interviews will be held remotely via video conferencing)
We are also working towards our vision, which is to be a place for everyone; where residents and staff can be proud; a place that celebrates diversity and where everyone can feel valued, included and involved. In order to achieve this, we look for people who are: proud; ambitious; pioneering; open; proactive; inclusive.
Hackney Council works to eradicate discrimination on the basis of race, religion, gender, gender identity, sexual orientation, disability, pregnancy and maternity, age and marital status. We also recognise that people can be disadvantaged by their social and economic circumstances, so we will also work to eliminate discrimination and disadvantage caused by social class. We also welcome those interested in flexible working. We particularly welcome applications from disabled people, as this group is currently underrepresented in our workforce.