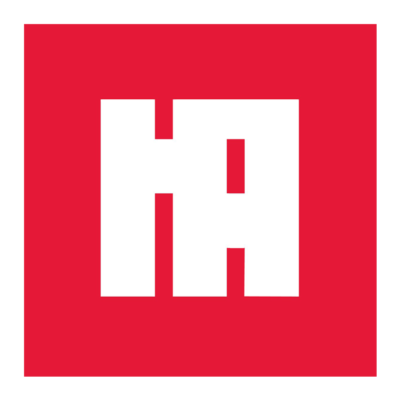 Hamilton Architects is on the hunt for a project architect to join its team in Belfast, Ireland.
Immediate opportunities exist for experienced project architects, with a minimum of three years job-running experience in our city centre Belfast office. You will be working on a diverse portfolio of commercial, education and health projects.
At Hamilton Architects, we encourage creativity, collaboration and innovation. Experience of working on conservation projects would be desirable but not essential. You should be a highly motivated architect with the ability to lead a team and have experience of taking projects across all work stages.
Hamilton Architects is an equal opportunities employer. We are a friendly practice with attractive offices, offering a supportive high-quality working environment. We welcome people from all backgrounds and recognise that in order to be successful, we need to maintain an inclusive environment where everyone can realise their potential and succeed. We promote a healthy work/life balance and provide a high level of flexibility.