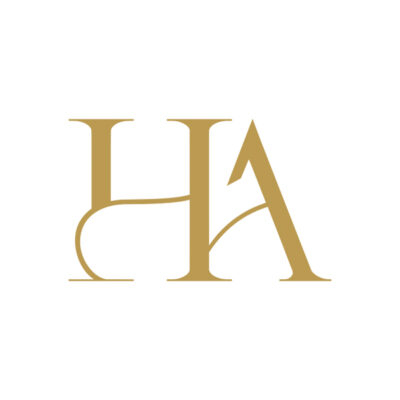 Hampstead Architects is seeking a senior architect to join its team in Hampstead, UK.
We are looking for a fully qualified and experienced architect to join our small loyal team at associate level. This position will be integral to our team, will be client facing and manage projects from conception to competition and ensure they are delivered to a high standard, on time, and within budget.
Responsibilities:
manage the planning application process and liaise with case officers from local authorities
manage the construction process on-site, ensuring quality standards are met, and projects are delivered on time and within budget
work with contractors and sub-contractors to ensure compliance with drawings and specifications
monitor and report on project progress, including cost control and schedule management
liaise with the client and contractors to provide regular project updates
manage and motivate the small team of architects and other construction professionals
Requirements:
a minimum of six years' experience working on similar high end projects, ideally London residential through all RIBA stages
strong project and budget management skills, including contract administration experience
experience dealing with local authorities such as Camden, Islington, Kensington and Chelsea etc.
excellent communication skills, with the ability to liaise effectively with clients, contractors, and other stakeholders
knowledge of relevant building codes, regulations and standards
proficiency in Revit preferred
all applicants must have the right to live and work in the UK
More about the company:
until the project is on site, this will be working from home and within their central London office, and then shall be on site predominately with some WFH
structured career progression in place to help you achieve your goals and career development
huge variety of clients and exciting projects
the role offers a competitive salary, a supportive and collaborative work environment, and the opportunity to be involved in the design, management and monitoring of exciting projects
the role will initially be based in our North London office full time, but after induction and getting to know the team there will be the opportunity for some WFH down the line
If you have the required skills and experience, please submit your CV and portfolio for consideration.
Salary: 45000 - 52000
This position is only available to applicants based in the United Kingdom