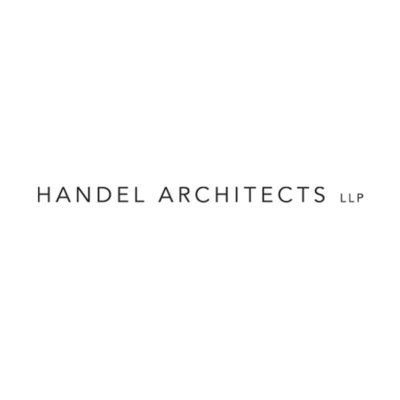 Handel Architects has an opportunity for a BIM manager to join its practice in New York, USA.
Handel Architects is seeking a dedicated and energetic BIM manager to provide leadership and support for the firm's projects around the world. Candidates require a demonstrated background of extensive experience in this specialization, expertise within the relevant subjects, and a capacity for a broad level of responsibility.
You will work within a highly collaborative environment, with senior staff, on a wide range of large and impactful urban projects, and engage as mentor and technical guide to all project teams. We are seeking qualified candidates intending to pursue a devoted focus in the continuing influence of technology in our industry.
This role has responsibility to maintain and advance the current BIM processes, content and standards supporting our daily practice, and to ensure teams are meeting these requirements over the project lifespans.
Requirements:
minimum of ten years of experience in architectural practice on project teams at all phases of project development
participation in the full cycle of three or more large scale built projects, involving collaboration with all major disciplines, and in a significant BIM capacity
advanced proficiency with Revit, visual programming and associated third party capabilities
experience with performance analysis tools and process applied to BIM for energy consumption, solar study, view and quality control
proficiency with Rhino and visual programming, visualization process and their interoperability with other environments
some experience with developing and supporting an office-wide infrastructure of: technologies, processes, workflows, employee training, policies and quality controls methods for BIM work on multiple projects
a discipline to oversee all BIM related project team inquiries, and proactively maintain a view of project needs and ongoing project alignment with established office-wide practice
commitment to improving effectiveness through process refinement and development of automation. Proficiency with the associated programming languages and knowledge of the APIs is a plus
strong skill in verbal, written and graphic communication essential for engaging and effective teaching, and a desire to help others advance their skills in these areas
strong self-directed motivation and judgment to set priorities and manage competing demands for achieving long range goals
We want your energy, creativity, and thirst for transforming great ideas into built reality! Our office provides full benefits, some including: health benefits, competitive PTO, parental leave, 401K match, reimbursement and mentoring for ARE exams, and whiteboard groups.
Please submit applications using the 'apply' link below.