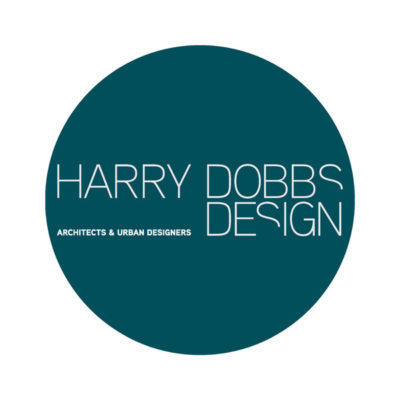 Harry Dobbs Design is seeking a Part 3 Architect (or equivalent) with a minimum of two years' professional experience to join its team in London to work on UK and international projects.
Harry Dobbs Design is a chartered-architect and urban design practice based in Angel/EC1 London, with projects in the UK and internationally that have a focus on cultural resonance and technological innovation and that integrate architecture, urban design and product design.
With a mix of urban, transport, residential, commercial and product design projects in the UK, Middle East, Asia and France we are looking for talented and engaged architects to join our team on a series of design-led projects. Of key importance will be an interest in cultural investigation, technological development and an understanding of urban environments, materiality and making. A good understanding and project experience of professional processes, contract management and detail design and resolution is also important. The role will include both design and project management tasks.
We are looking for someone with a high level of:
design, communication and presentation skills
capability for work on design-led and time-sensitive projects
self-motivation and professional organisational capabilities
CAD and Software skills (Rhino/V-Ray/Adobe Suite)
ability to work effectively within and collaborative team environment
ability to complete tasks with accuracy and an high attention to detail
Please submit applications using the 'apply' link below.
Applications have closed.