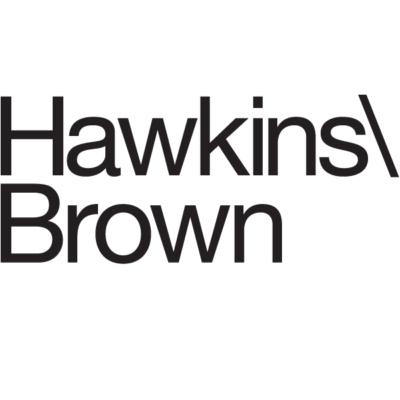 London, UK
Urban designer/masterplanner
at HawkinsBrown
There is an opportunity for an urban designer/masterplanner to join Hawkins Brown Architects in London.
HawkinsBrown are currently recruiting for a talented, motivated and ambitious urban designer/masterplanner to work on a variety of projects to enhance and support the urban design/masterplanning disciplines within the studio. This is an opportunity to develop a career in masterplanning with a strong focus on influencing the debate on current urban issues and research.
HawkinsBrown's urban design approach is based on bespoke and innovative projects that extend beyond the remit of normal masterplanning practice. Our work is grounded in research interrogating current and future urban practices and is agile across types and scales. We are intellectually rigorous with an integral link to our in-house research think-tank. Each new project is the promise of a fresh idea to our clients. People – both users, clients and designers – are at the centre of our work.
We are looking for a team player and critical thinker with excellent communication skills to join our busy creative studio. The ideal candidate should have exceptional analytical, design and presentation skills, being able to communicate their work in a variety of media by the use of model making, sketching and CAD.
Candidates should be aware of the social, cultural and economic dimensions of masterplanning work and will be at least RIBA Part-II qualified, preferably RIBA Part-III qualified, with two-three years' experience in urban designmasterplanning. Experience delivering masterplans in London and within the UK development context is essential.
The successful candidate will have knowledge of planning policies and the UK planning process and an ability to produce coherent and well-resolved design concepts and masterplanning schemes. Experience in Vectorworks preferred and you must have excellent 2D and 3D CAD and DTP skills.
Responsibilities of the role include:
developing an understanding of project briefs and support through research and wider analysis
developing design proposals through iterative reviews with the project and client team
preparing drawings and information for coordination purposes with external consultants
preparing and maintaining project drawings in compliance with QA systems
ensuring the adequate integration of technical information and statutory requirements into design drawings
regularly presenting at project meetings
To make an application please go the career section of our website at: www.hawkinsbrown.com/about-us/careers
You must sign in to apply for this position.
Previous job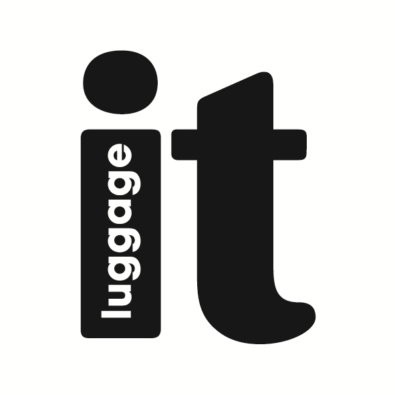 Product designer
at IT Luggage
Next job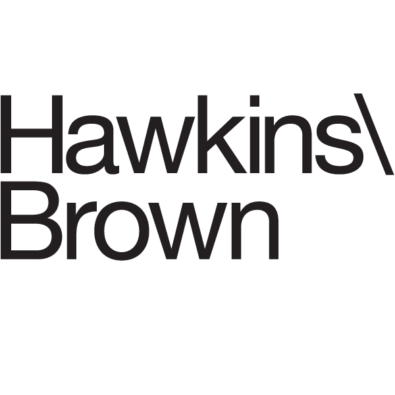 Front of house receptionist
at Hawkins Brown Architects