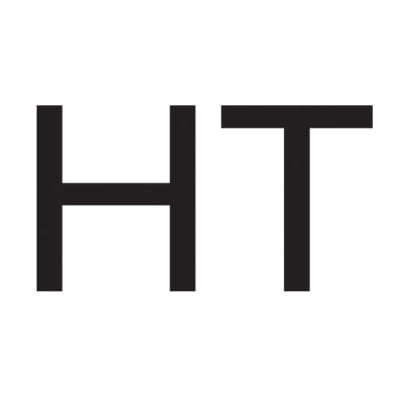 Haworth Tompkins has an opportunity for an IT and CAD manager to join its team in London.
Award-winning architectural practice Haworth Tompkins are currently looking for an experienced IT and CAD manager. The successful candidate will lead on the design and delivery of the IT and CAD strategy within the studio, while keeping up-to-date on the latest software, systems and processes.
IT management:
oversee IT and digital systems in both a PC and Mac environment
communicate and coordinate IT strategy to staff
install and maintain workstations and laptops
maintain Dell servers across two studios
provide day-to-day IT support and troubleshooting
review IT systems and instigate office-wide discussions
propose new IT solutions and purchase new equipment
manage and monitor annual budgets for IT equipment
oversee internal telephone system and external telecommunication suppliers
manage printer contracts and supplier relationship
liaise with external IT Consultant
CAD management:
develop and maintain 2D CAD standards, manual and procedures
develop MicroStation interfaces as necessary including levels, batch plotting and menus
develop and maintain Cell and Line Style Libraries on a job-by-job and office-wide basis
liaise with BIM Manager to ensure smooth operation of Revit
Software management:
manage and monitor software subscriptions (Adobe, Bentley, Autodesk, Rhino)
support staff on the latest software and general day-to-day technical issues
manage cloud-based email (Office 365)
propose and implement new software solutions and systems as required to meet company objectives
System management:
oversee server folder structures
manage file and data storage including archiving and backup
create new project numbers, preference files and folders as required
monitor internal document control procedures including file and folder structure
liaise with architects and provide assistance in use of web-based document control systems
Haworth Tompkins is an equal opportunities employer and we welcome applications from all backgrounds. We seek to support flexible working arrangements to suit family commitments. Regrettably due to the expected volume of replies, we can only contact shortlisted applicants. We do not offer unpaid internships.
To apply please follow the steps below:
apply by email only, do not send printed documents or links to online portfolios
save your CV, covering letter as PDF documents
zip the PDF documents and rename to the following with the date and your name in the format: yymmdd-forenamesurname.zip
the zipped folder should be no larger than 10MB
do not copy and paste the cover letter into the body of the email
insert the position you are applying for in the subject heading