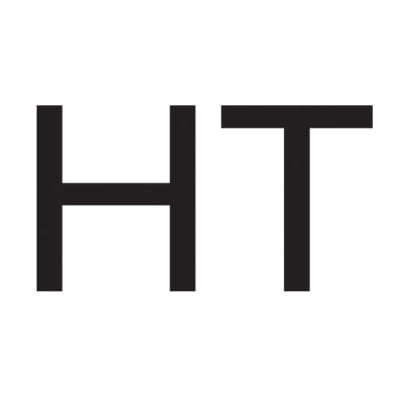 Haworth Tompkin is hiring Part 1 architectural assistants to join its practice in London.
Award-winning architectural practice Haworth Tompkins is currently looking for talented Part 1 architectural assistants with strong design and presentation skills to assist with its projects in the housing, higher education, cultural and conservation sectors.
Attributes:
• strong design, communication and presentation skills
• excellent graphic skills with experience in using InDesign and Photoshop
• good hand drawing skills are desirable
• good physical and computer model making skills
• work experience in an architectural practice is desirable but not essential
Additional information:
We use Bentley Microstation and Revit CAD packages to develop our projects. Experience using this software is advantageous, but training can also be provided. We work as a collaborative and proactive studio where communication and knowledge sharing is encouraged. Project work is supported by a programme of lunchtime talks, construction site visits and office trips.
Haworth Tompkins run a mentoring scheme and Part 1 architectural assistants will be assigned a more senior member of staff as a mentor when joining the office. We also run a Part 1 group to share experiences between students, fill in knowledge gaps and to ensure each student gains a wide range of experience.
Please do not send printed documents or links to online portfolios. Insert the position you are applying for, as it appears above, in the subject heading. Submit your application by clicking the 'apply' button below.
Applications have closed.